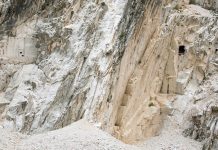 Marble is a word we hear all the time in the luxury design world. There are marble baths, marble countertops, marble floors, marble sculptures, marble tiles, you name it.
The stone is an elegant—and pricey—addition to any home, but it needn't always be used with utilitarian restraint in dated fashion. In an investigation of the varied ways contemporary designers are incorporating the materials into their projects, Belgian author Thijs Demeulemeester has compiled a sampling of innovative uses of the beautiful stone in a new book titled Stoned: Architects, Designers & Artists on the Rocks.
Rather than divide the book into sections based on form or use, he separates the projects by color, focusing on the aesthetics of the material itself.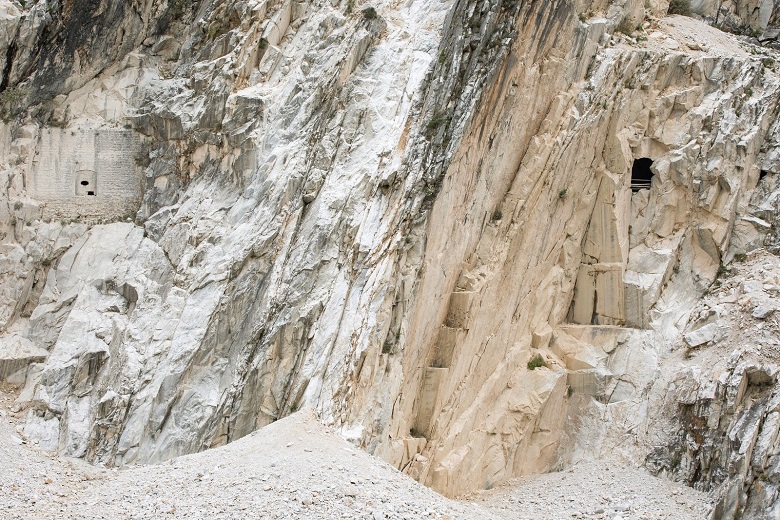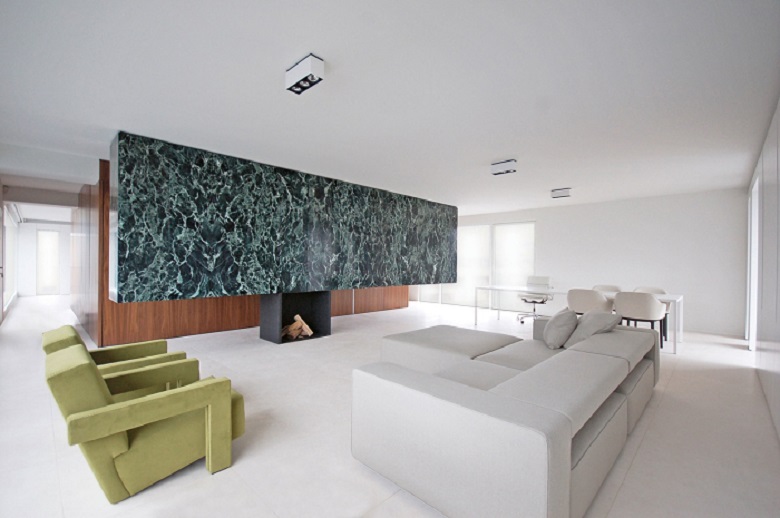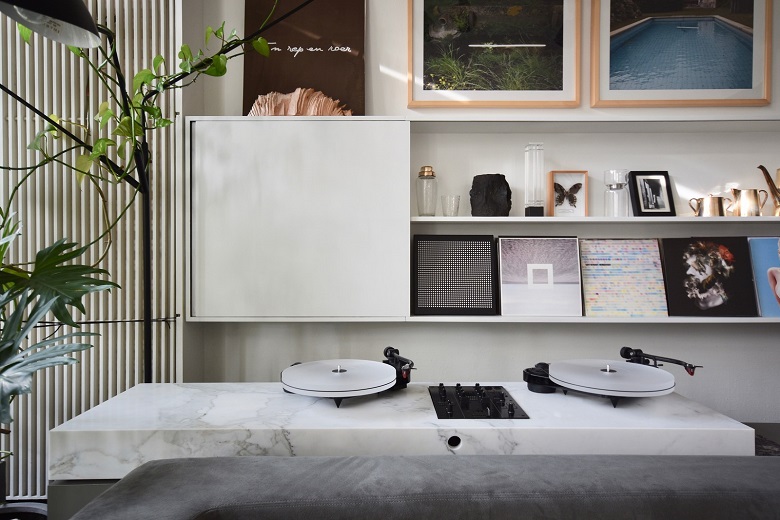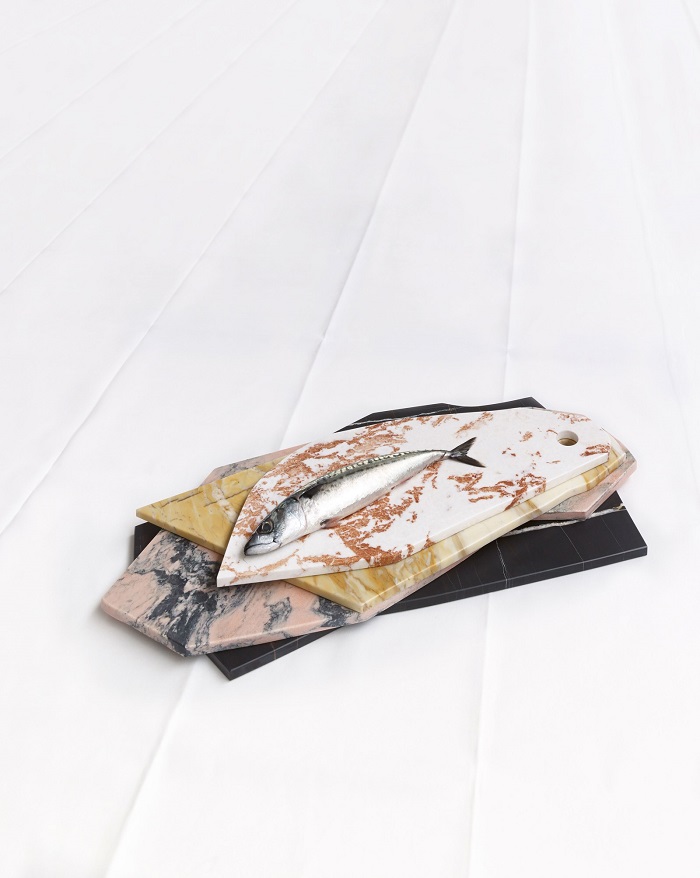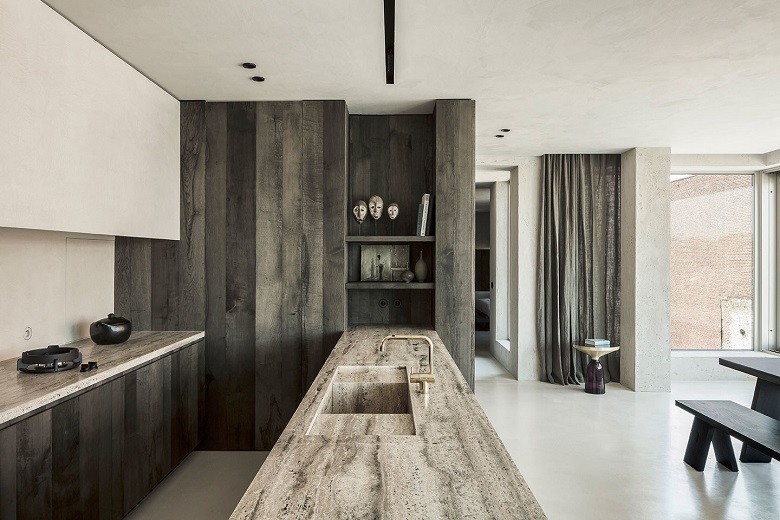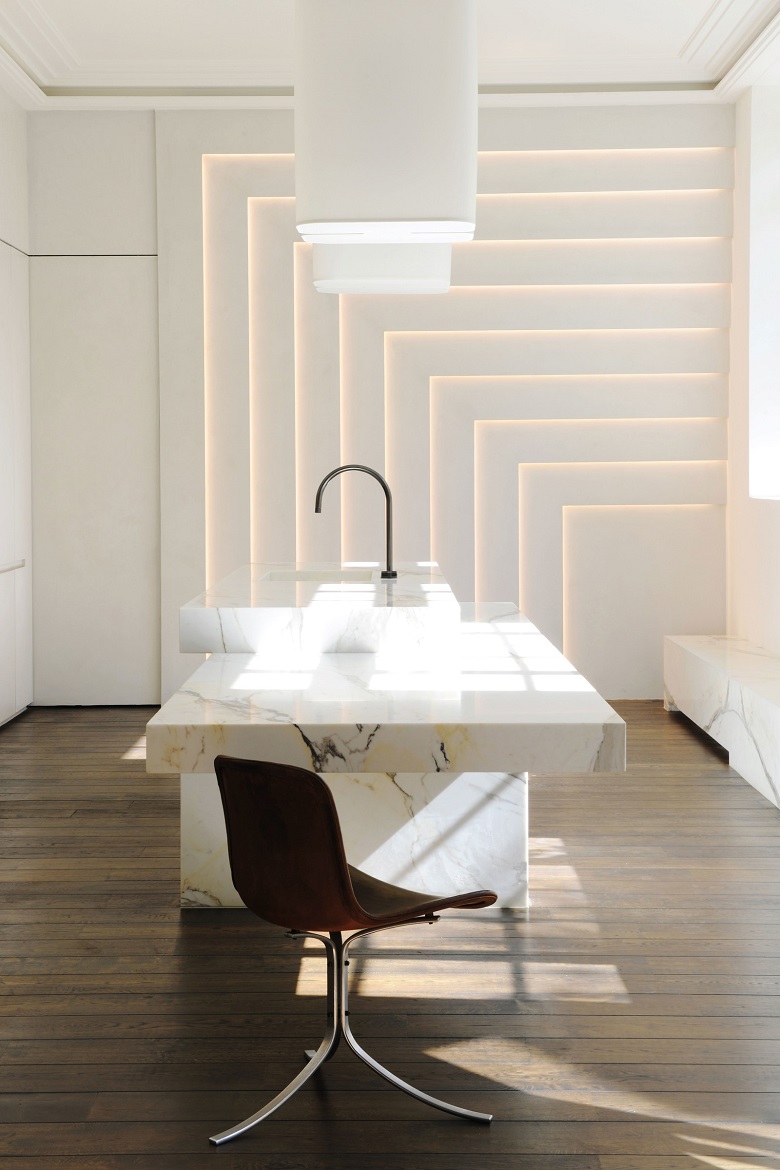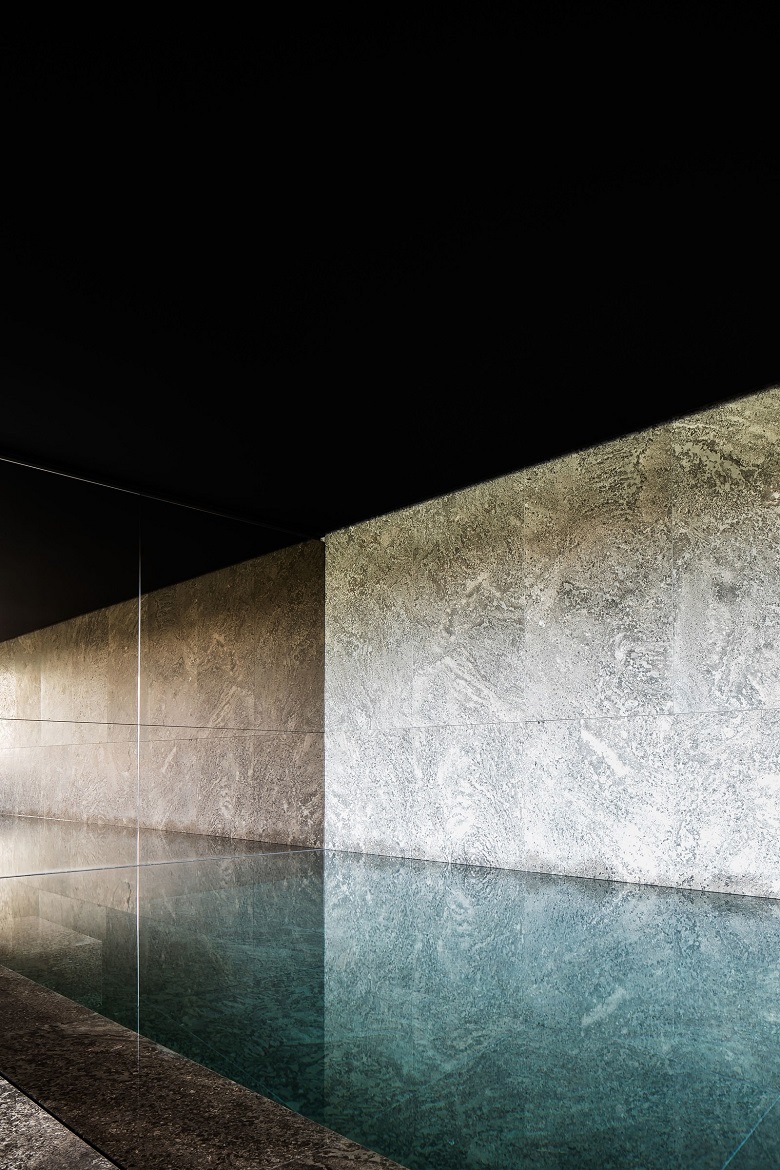 Source: www.architecturaldigest.com
The post 7 Innovative Designs That Demonstrate the Versatility of Marble appeared first on StoneNews.eu.