Great success for the opening of the new facilities of Epiroc Hellas, at 95 Varis- Koropiou Avenue, Athens, on Wednesday, September 19, 2018, in the presence of representatives of the business and diplomatic sector.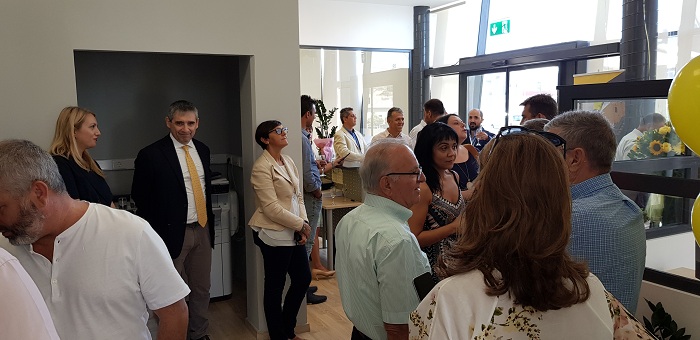 Epiroc is the new company that emerged from the division of the Atlas Copco Group, a world-class group with 145 years of proven experience, quality and performance. Atlas Copco is now focusing on industry, while Epiroc takes over mining, infrastructure and natural resources and among its clients are mining and technical companies.
The inauguration of the company's new facilities in Greece was held by the Commercial Director Georgios Yfantis, the General Manager Edoardo Massimo Angelucci and the Chief Financial Officer Christos Archontidis. Mr. Yfantis mentioned the responsibility for continuing the company's successful course, while, for his part, Mr. Angelucci referred to the management aiming at the growth of Epiroc Hellas, having already a strong team, self-confidence and good clientele.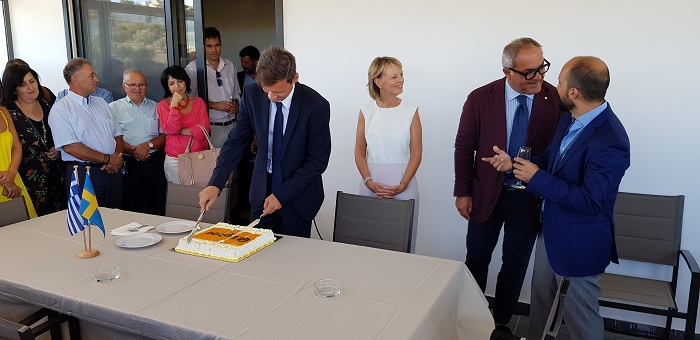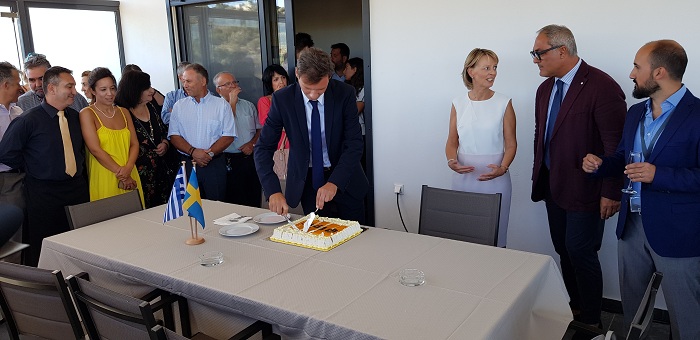 The event was attended by the Swedish Ambassador to Greece Charlotte Sammelin, who focused on the Embassy's support efforts to the Swedish companies operating in Greece. At the same time, she pointed out the important role of Epiroc for the brand "Sweden" internationally, as there is an increased demand for the Swedish know-how and the company holds a significant share of the international market.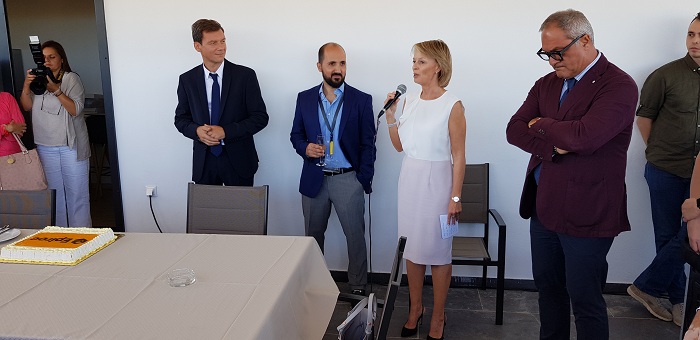 The inauguration was attended, among others, by representatives of the companies Hellenic Gold SA, Elmin Bauxites SA, P.Samaras SA, Ch. Chionis Consulting Engineers SA, Technohimiki EPE, S & P Gregoriadis Structural Engineering, Grigoriadis Dynamic OE Construction Machinery, Petroglou E – Blinas SA, close associates of Epiroc Hellas as well as staff of Epiroc Hellas and Atlas Copco.


Stonenews.eu