The International Fair for marble, natural stones, design and technology Marmomac 2018, which was held in Verona, Italy, from Wednesday, September 26, came to its end this Saturday. Exhibitors, visitors and organisers renewed their appointment for the next year in the same venue.
Marmomac's role as the leading platform for meeting and discussing around the natural stone industry is reinforced year after year, mainly thanks to rising inflow rates from abroad. At this year's exhibition, over 60% of 1,600 exhibitors came from abroad. Of the approximately 68,000 visitors arriving in Verona in four days, 62% were of international origin, compared to a 60% share in 2017.
VeronaFiere Chairman Maurizio Danese said these numbers multiply the potentials for businesses to explore new destinations for their products. Giovanni Mantovani, General Manager of VeronaFiere, underlined that Marmomacc is the real center of the international community of the natural stone industry but also acts as a pulse meter of the market.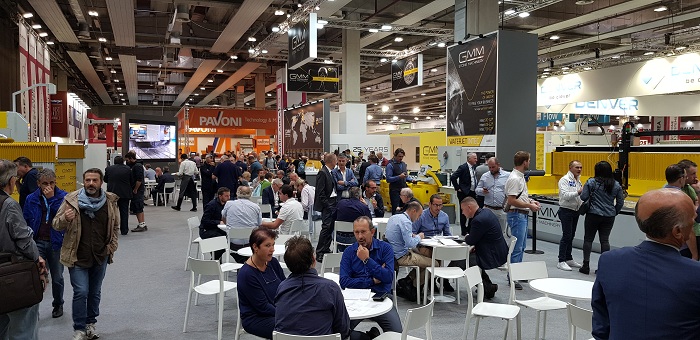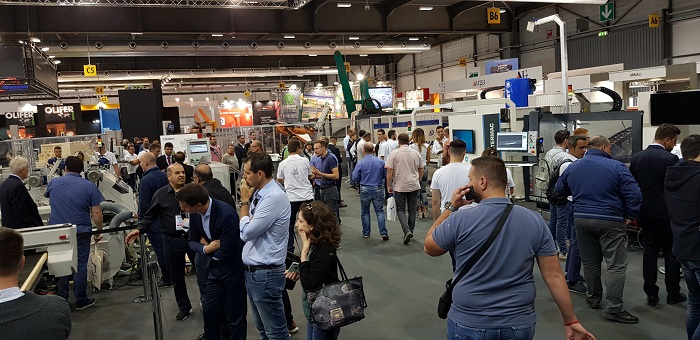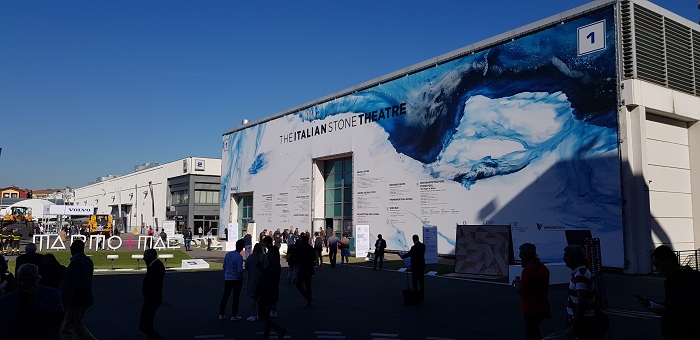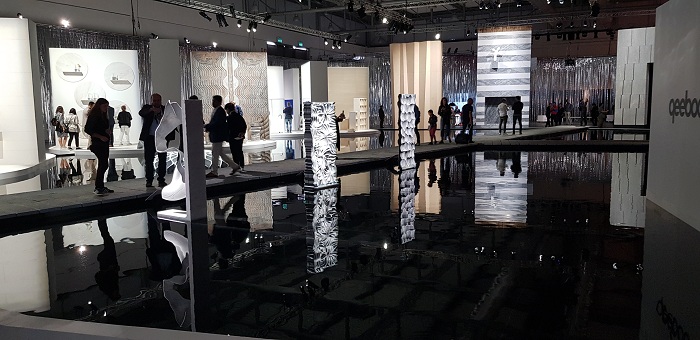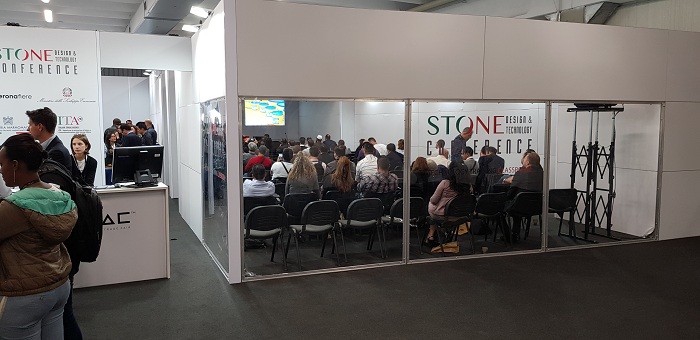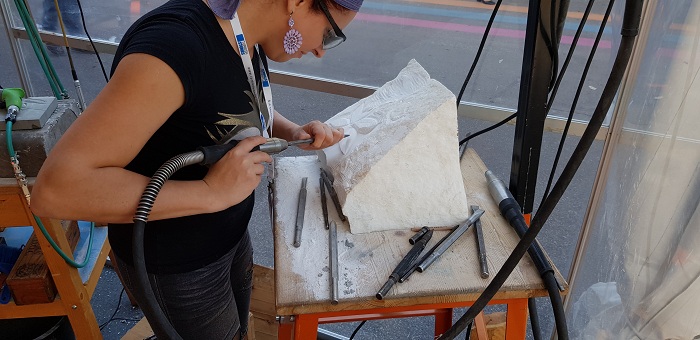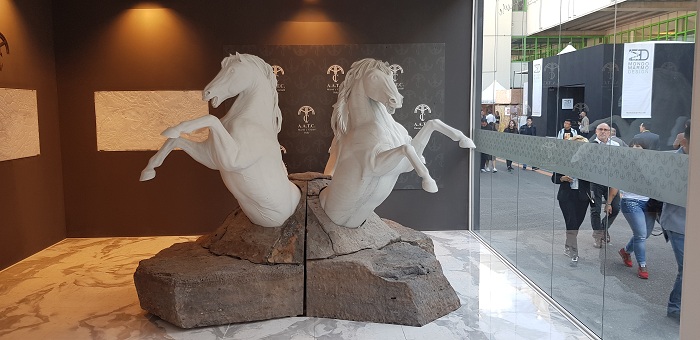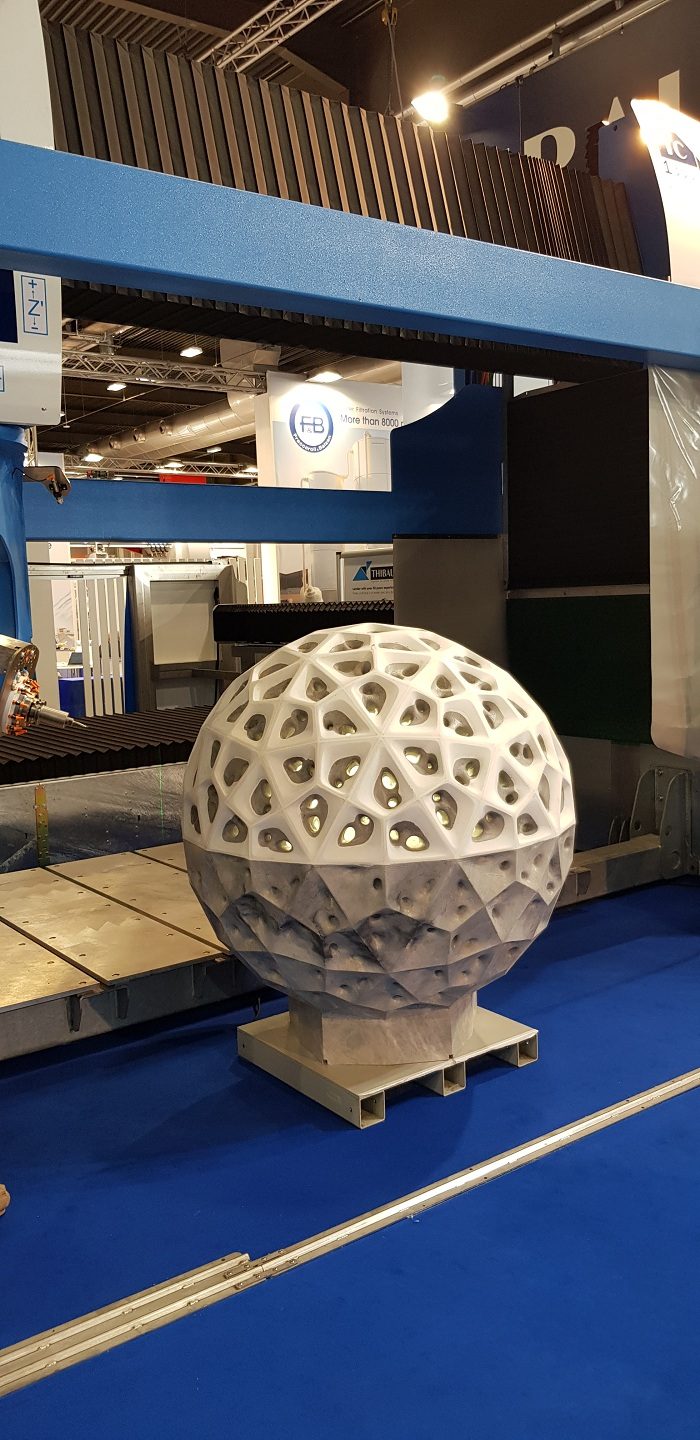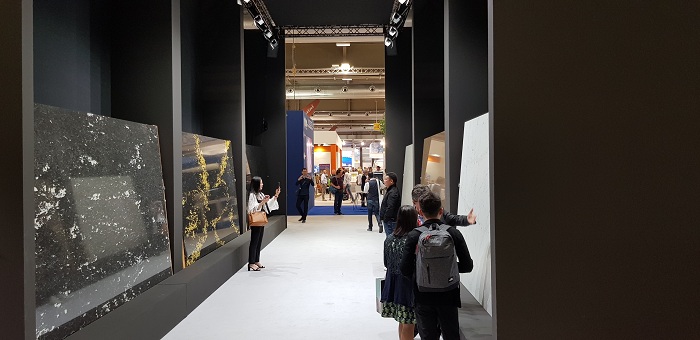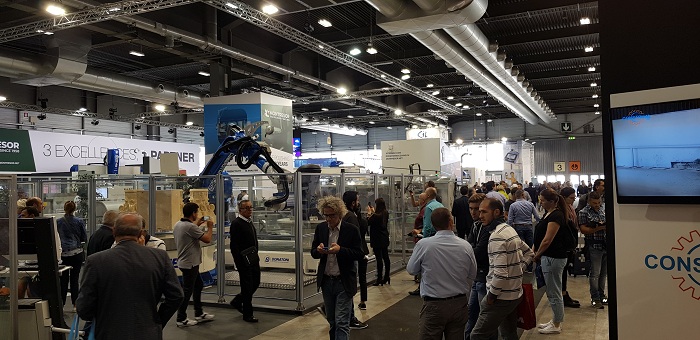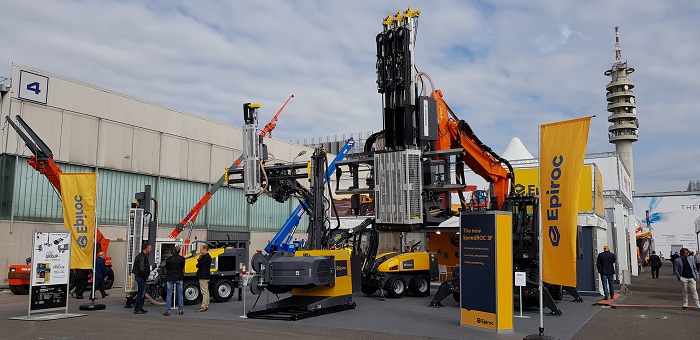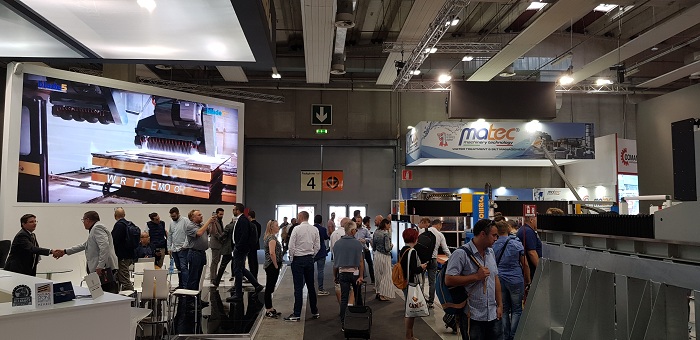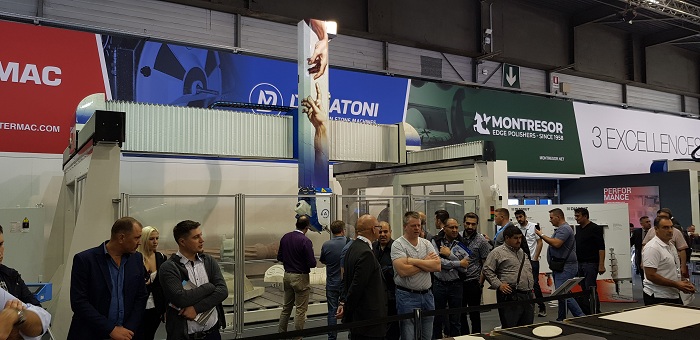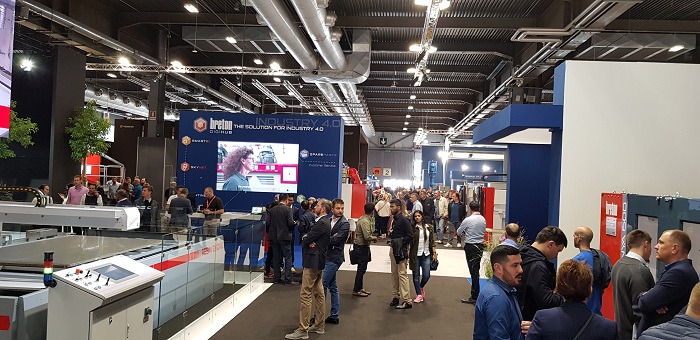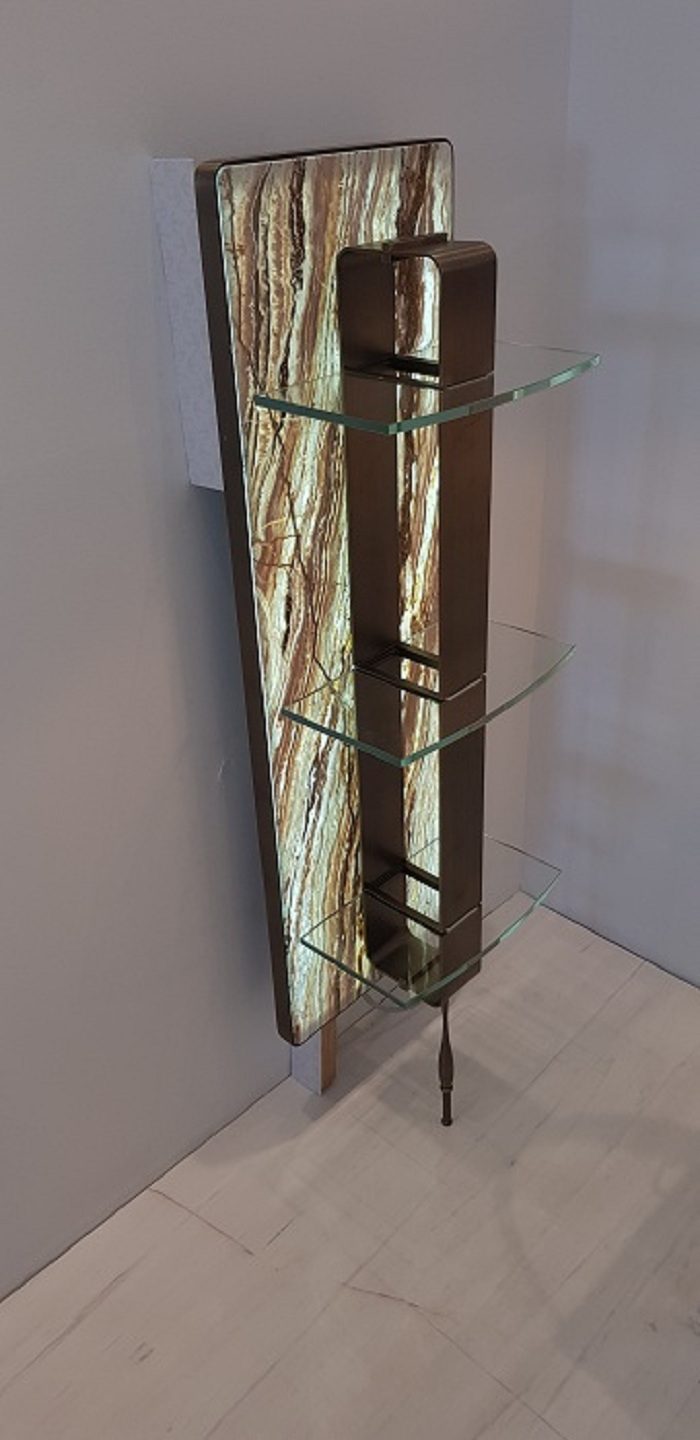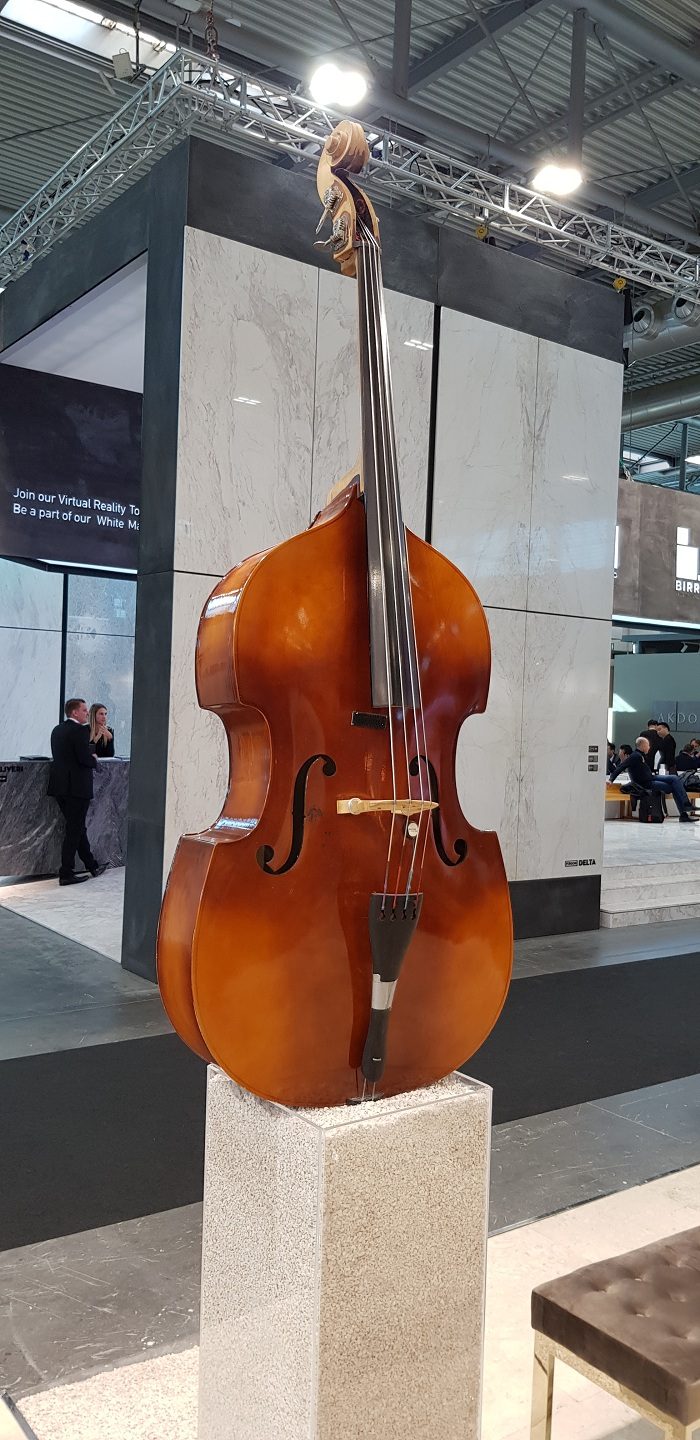 Stonenews.eu