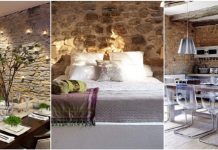 Stone home decoration fits in most decor styles and elegantly illuminates the spaces. You can fit such a décor into the living room or dining room and individually upgrade its look.
It makes the bedroom look gracious, while the bathroom looks warmer and unique.
Stone decoration in the living room and dining room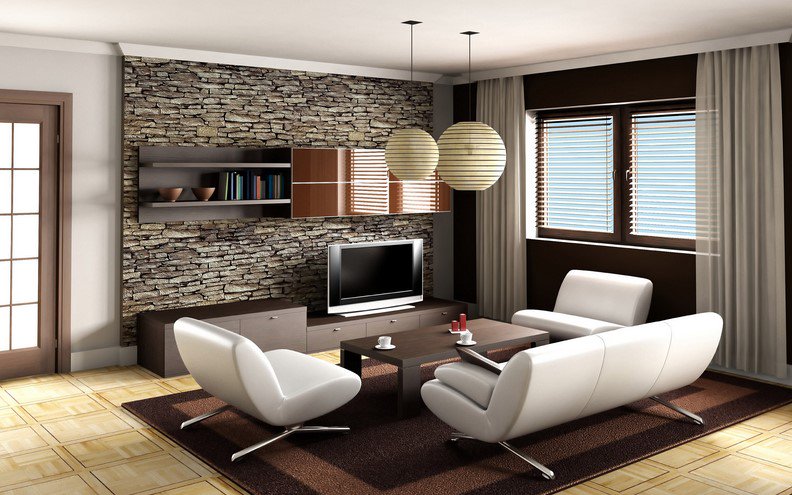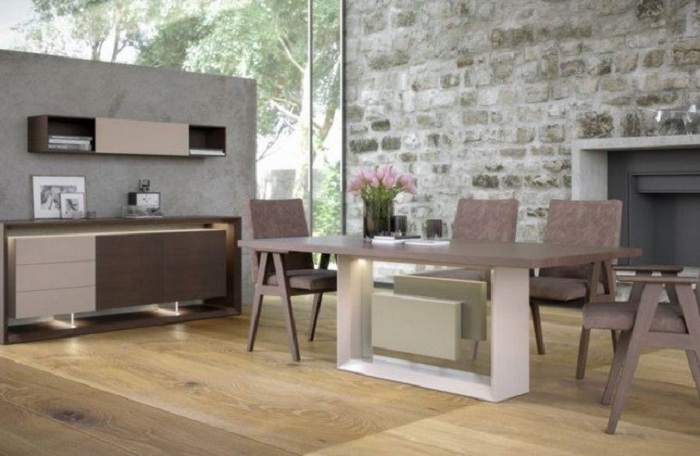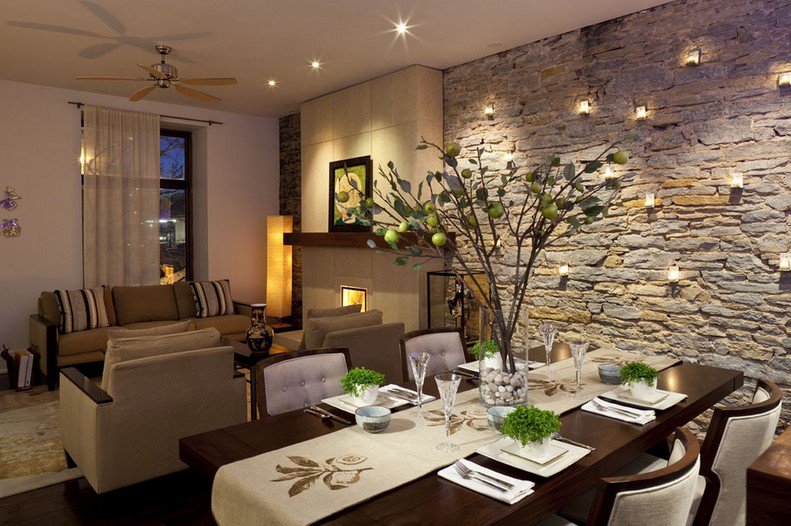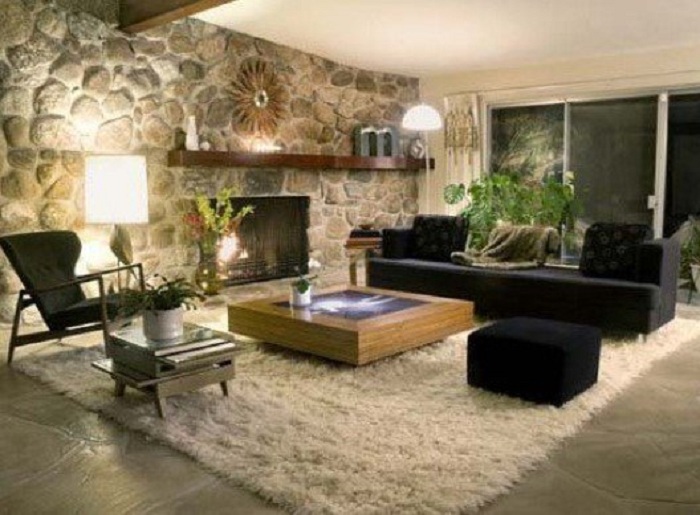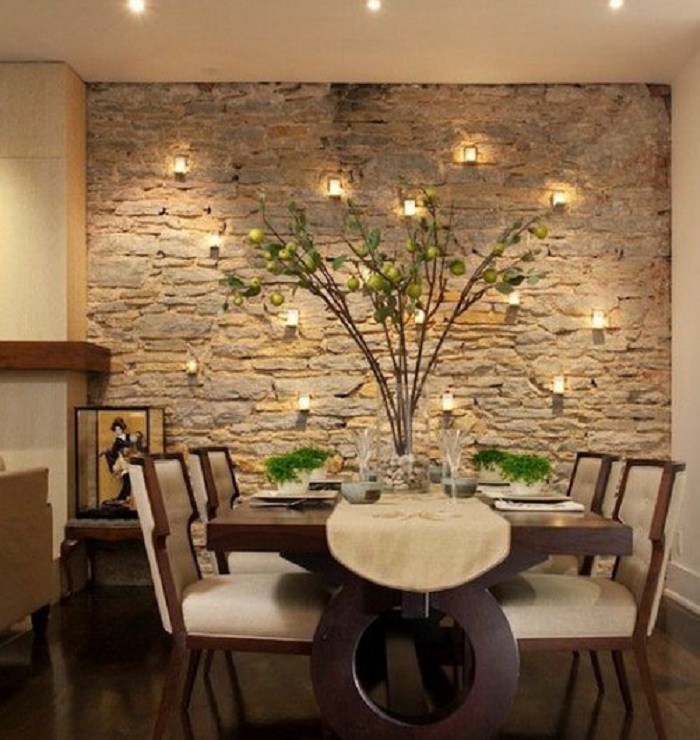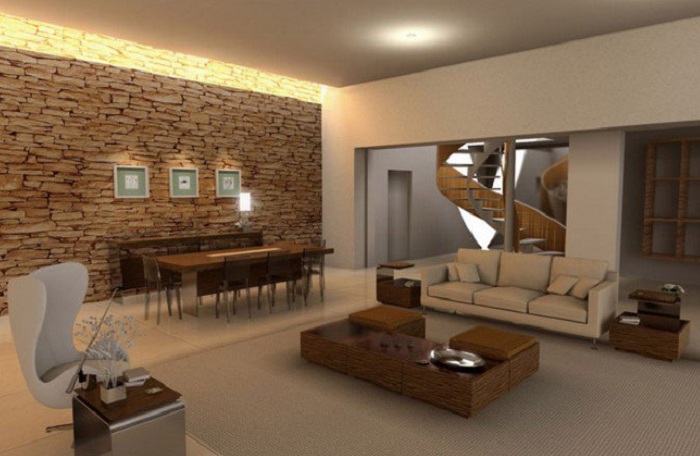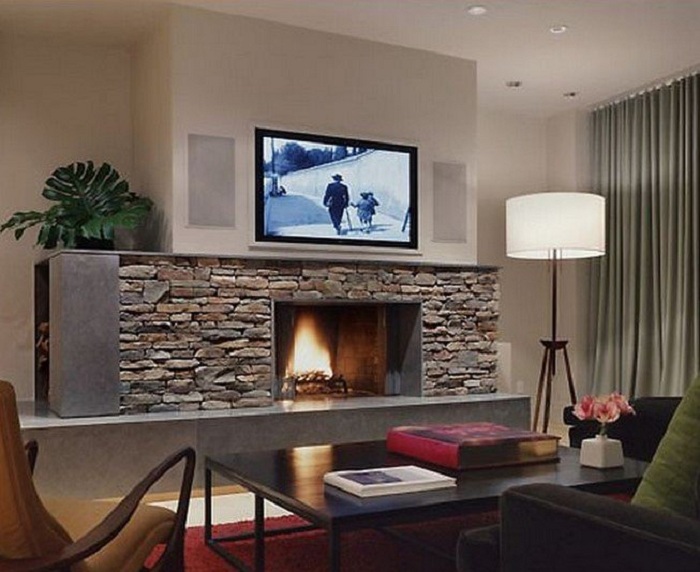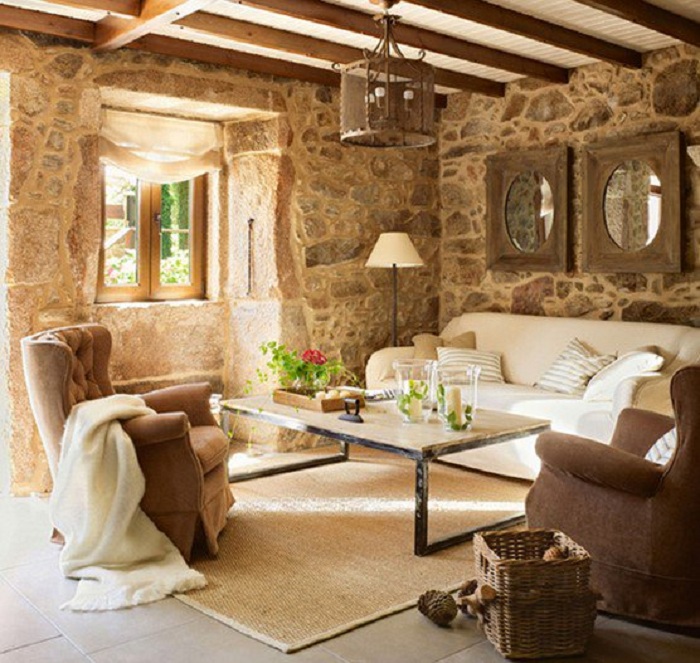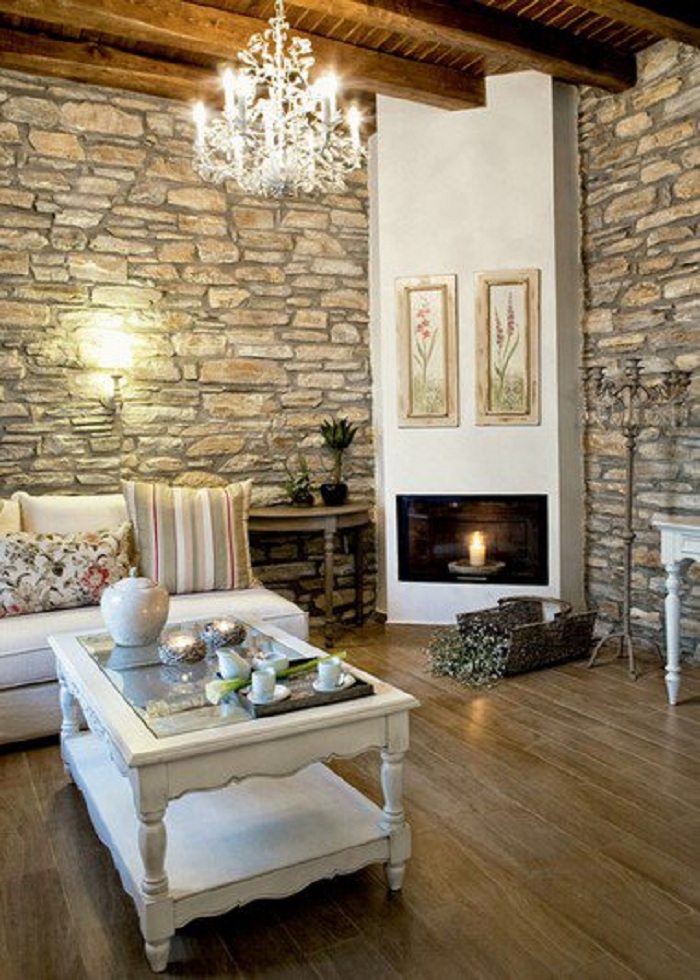 If you love the stone, you can apply it to the whole room or just dress a wall. The walls that are usually preferred are those over the fireplace or behind the dining room, adding depth to the spaces.
Stone decoration in the kitchen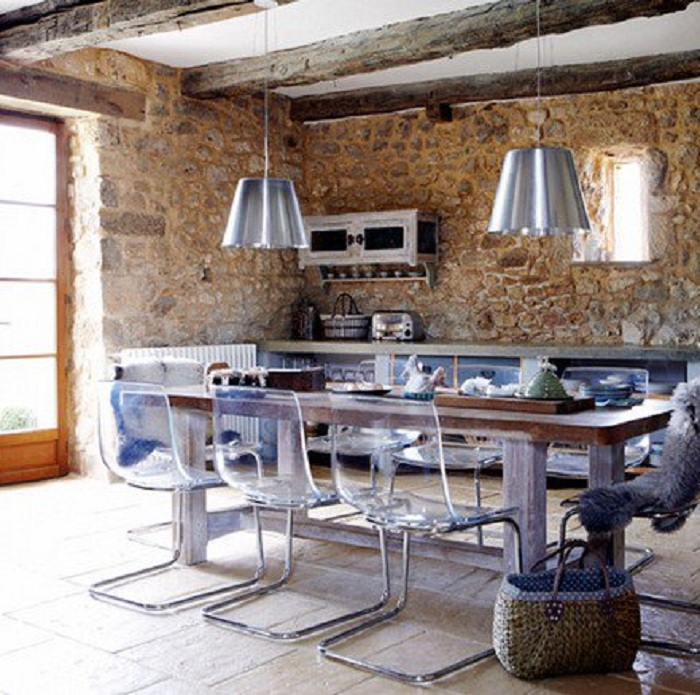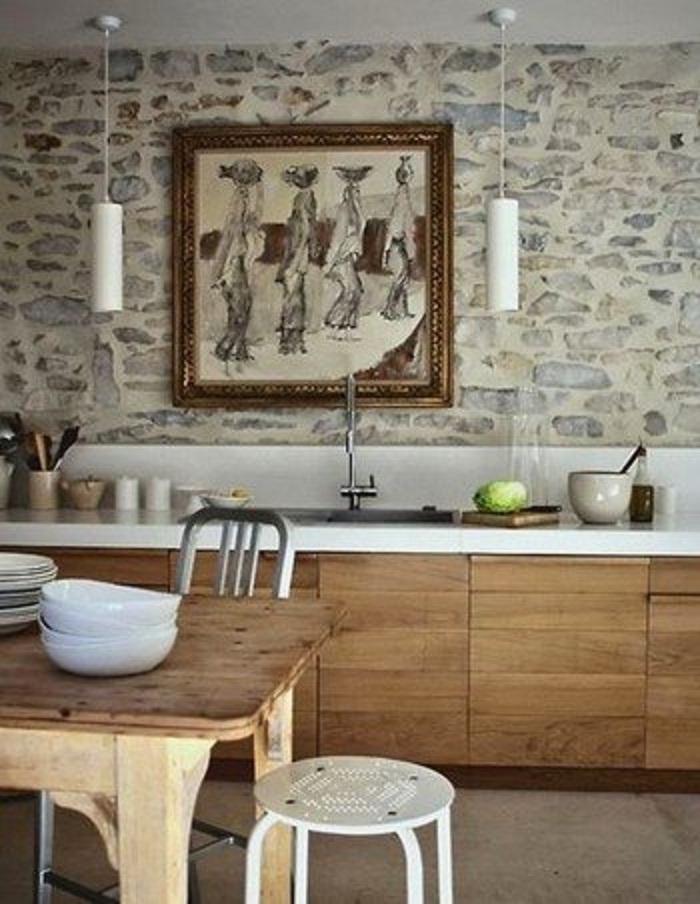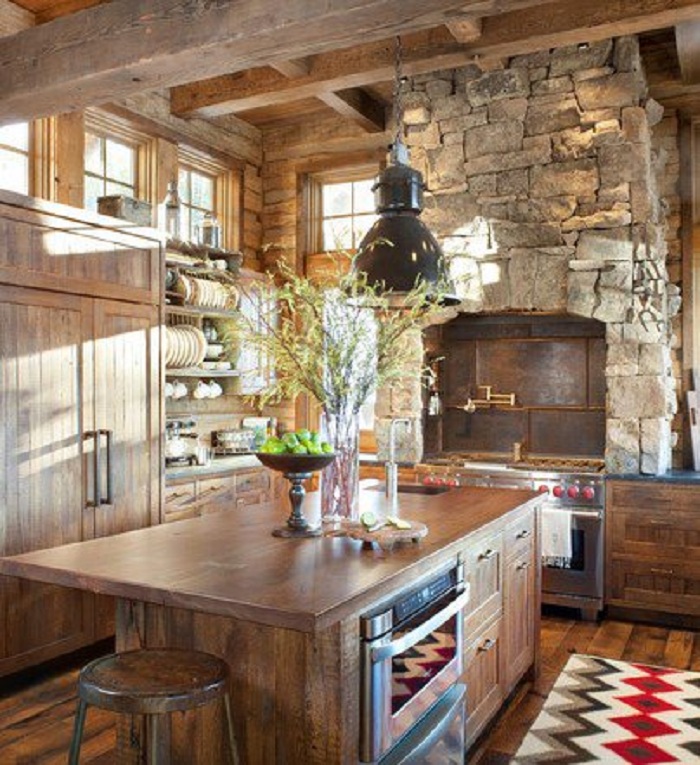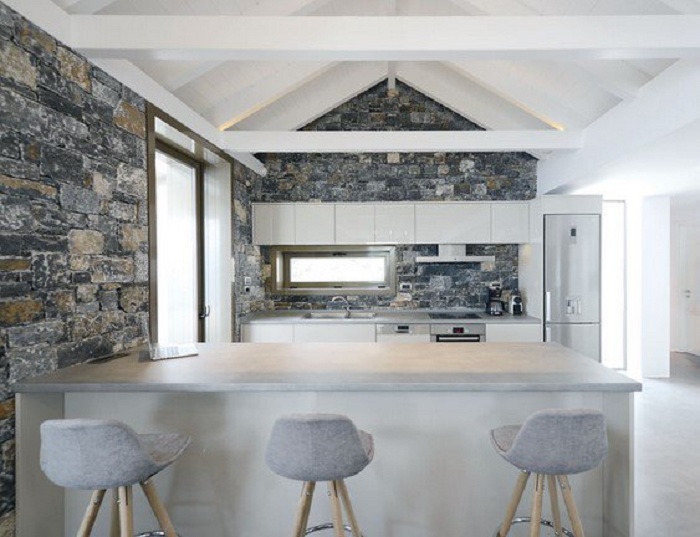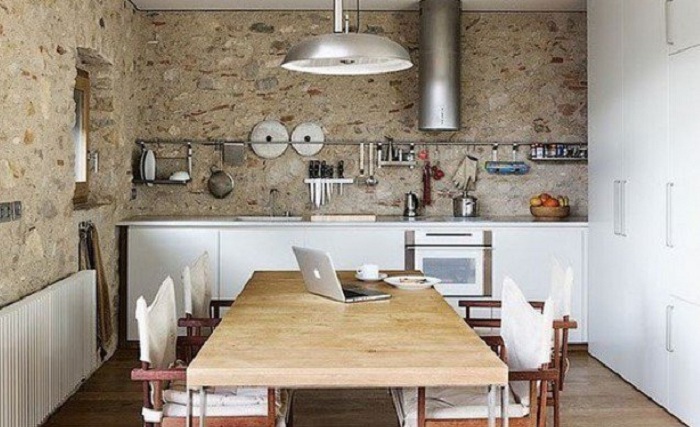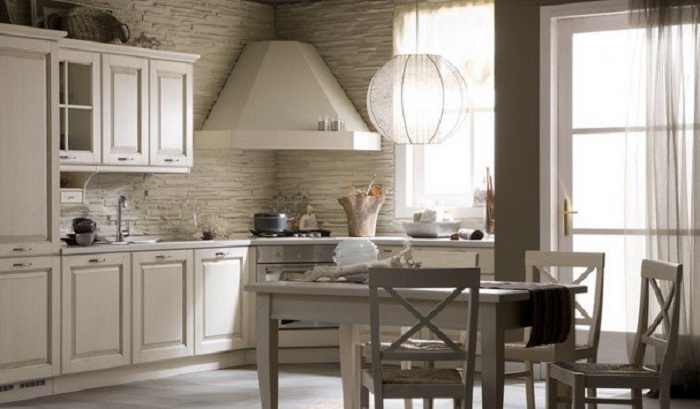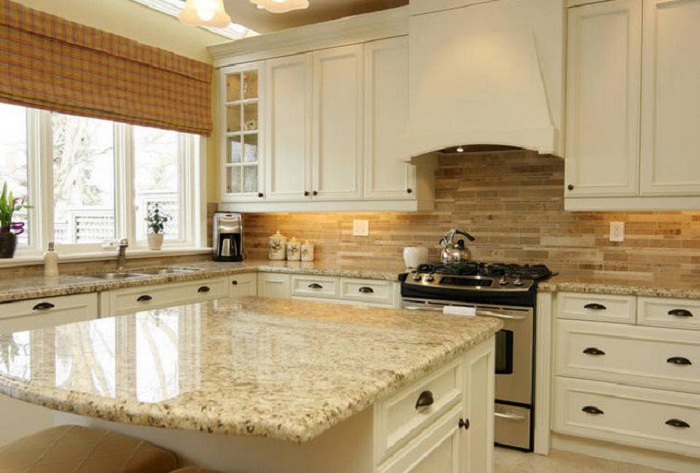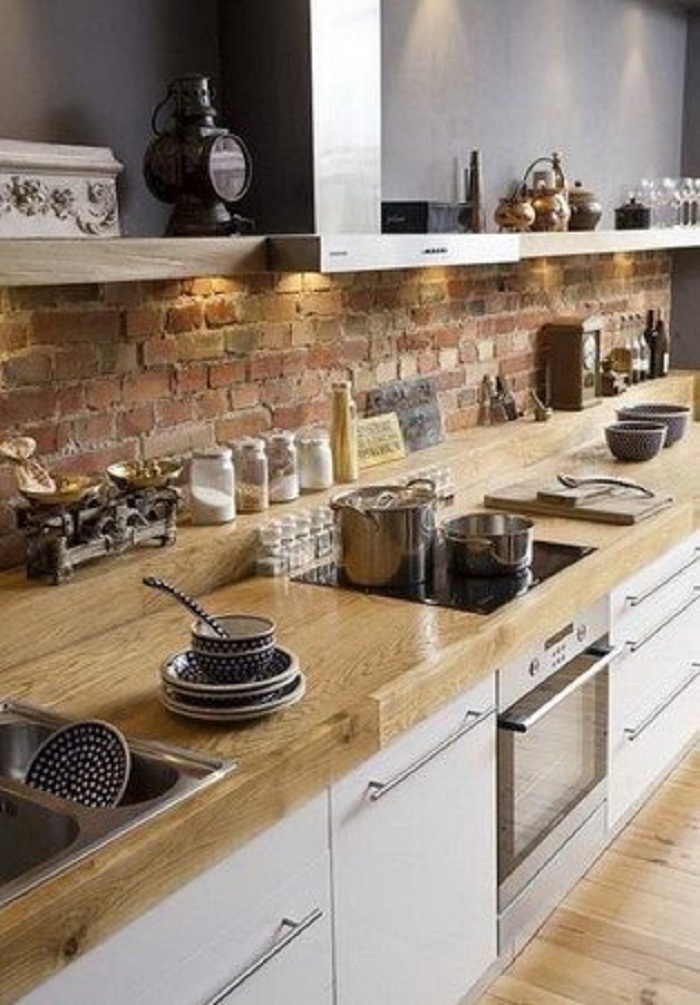 If you are looking for modern and beautiful kitchen decoration, then stone is the ideal material. You can apply it to the back of the wall or the space surrounding the kitchen and have an impressive decoration.
Stone decoration in the bedroom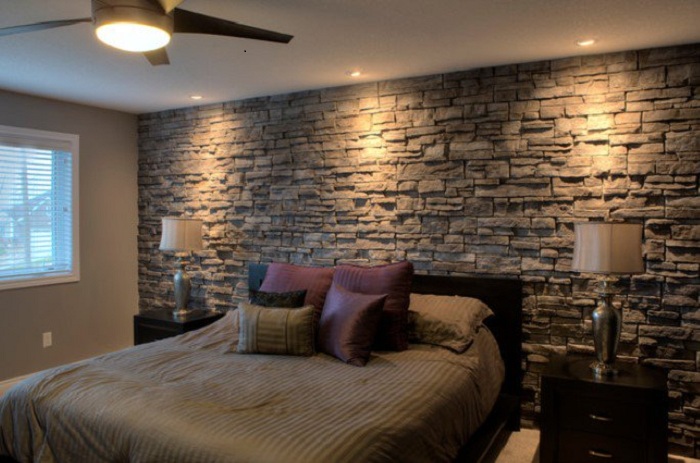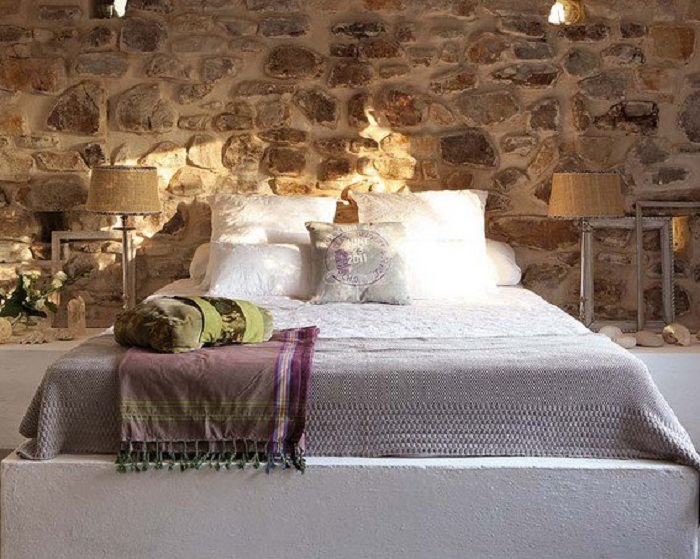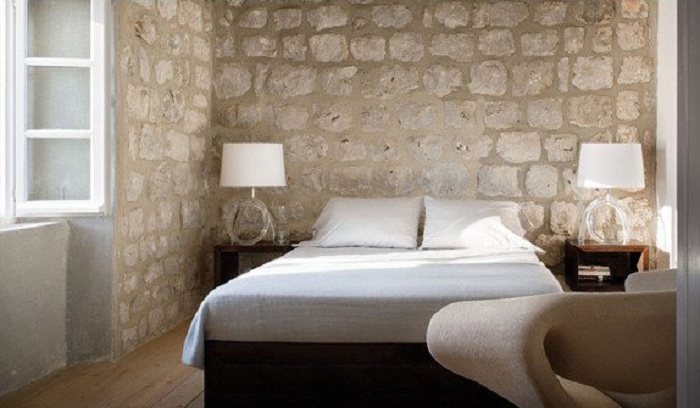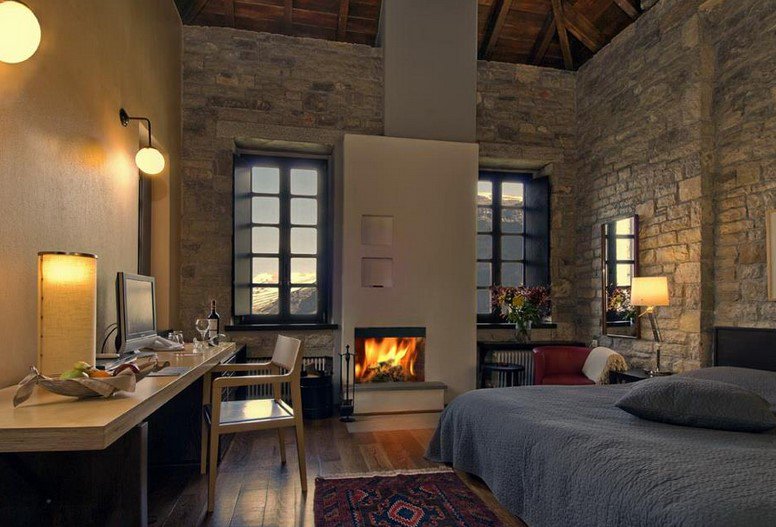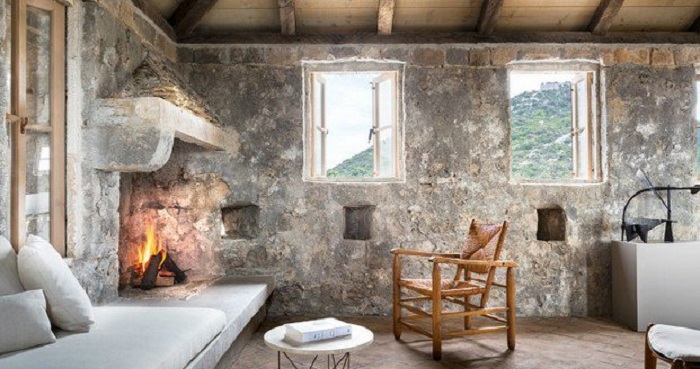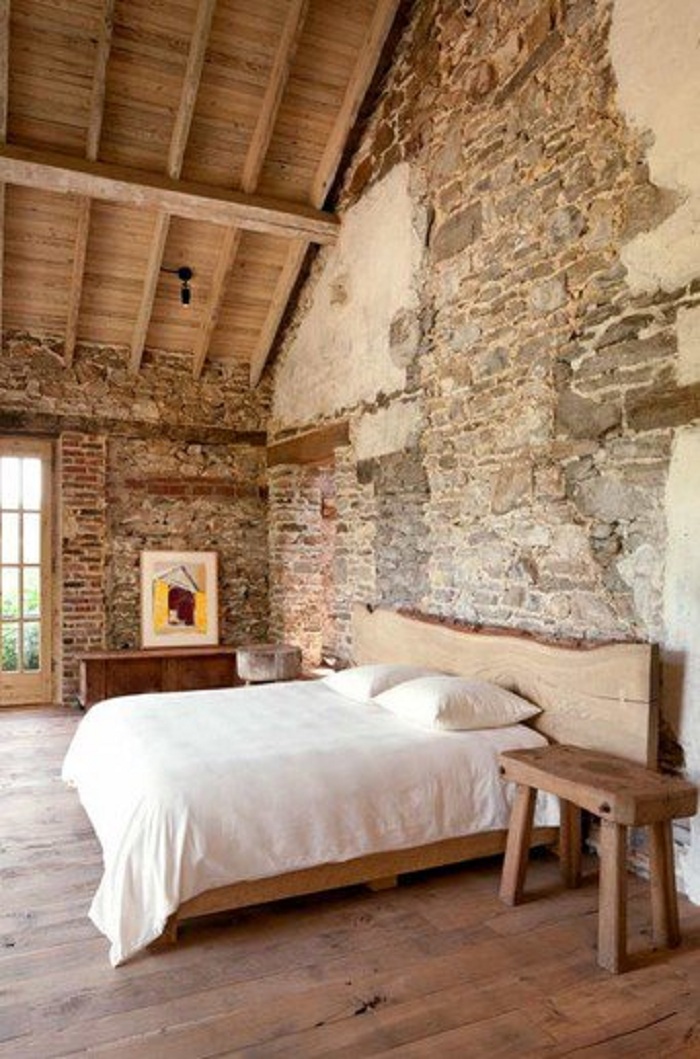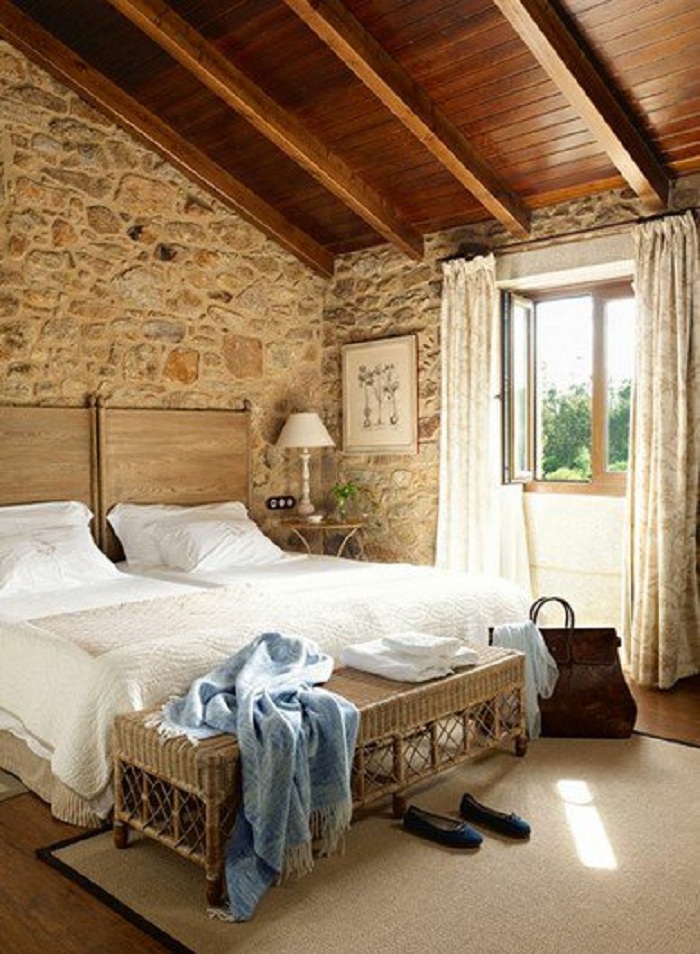 For the bedroom, you can put the stone on the wall behind the bed or across the room. The result is classy and very stylish.
Stone decoration in the bathroom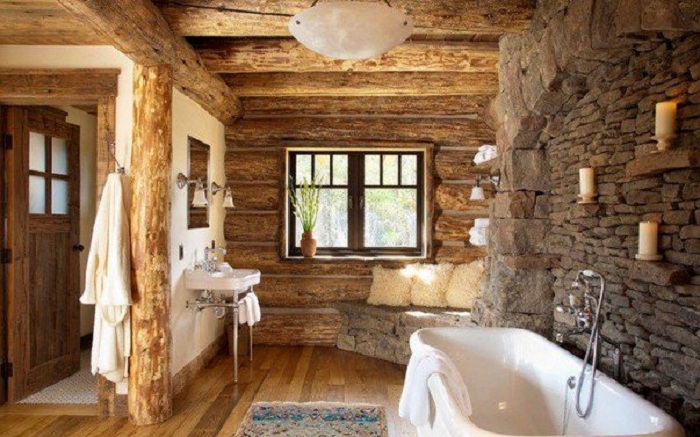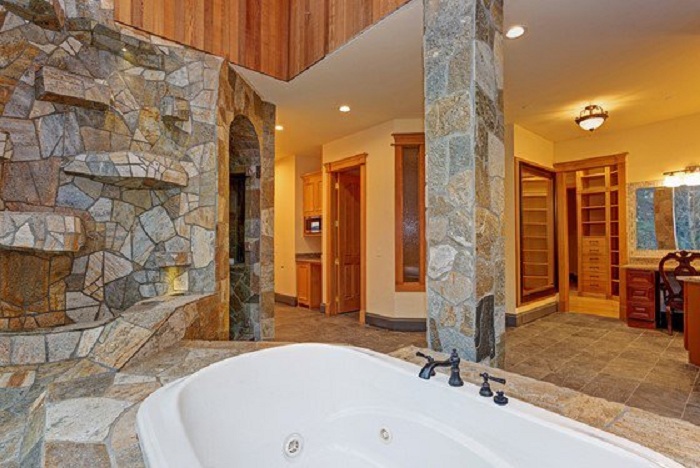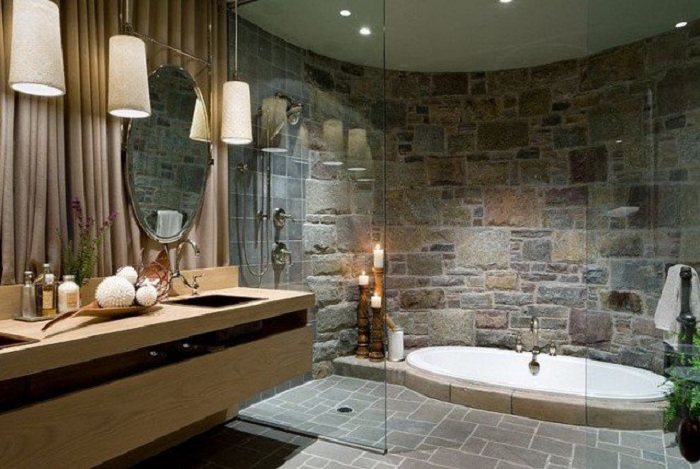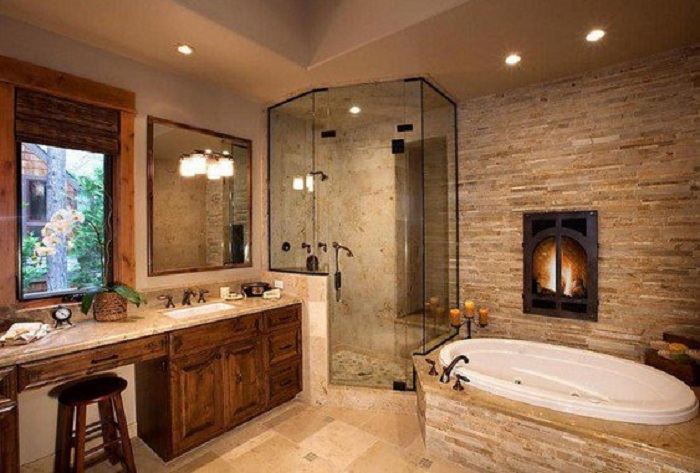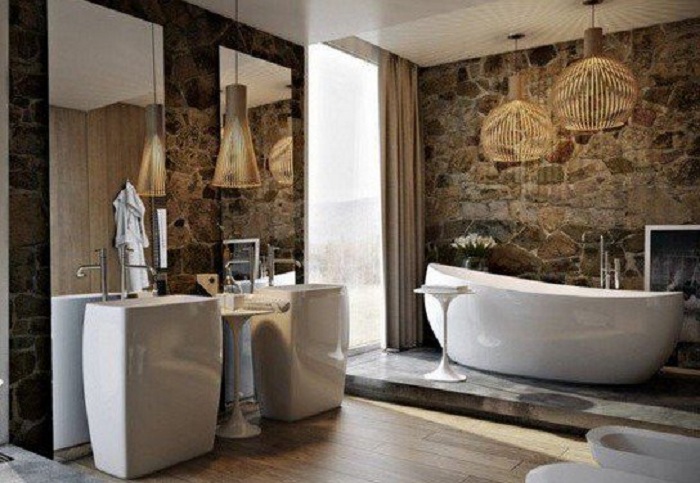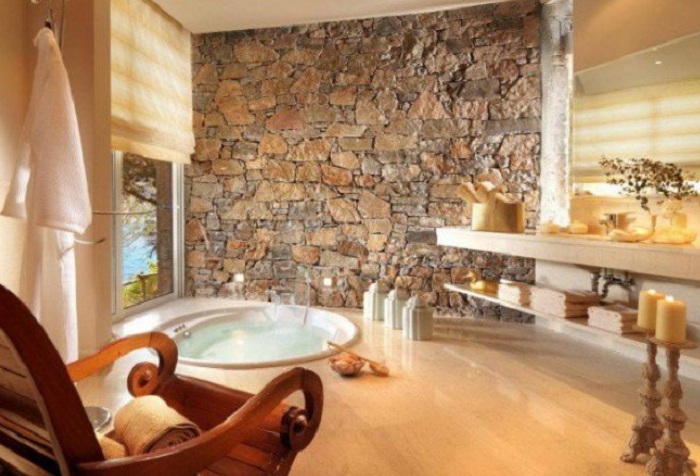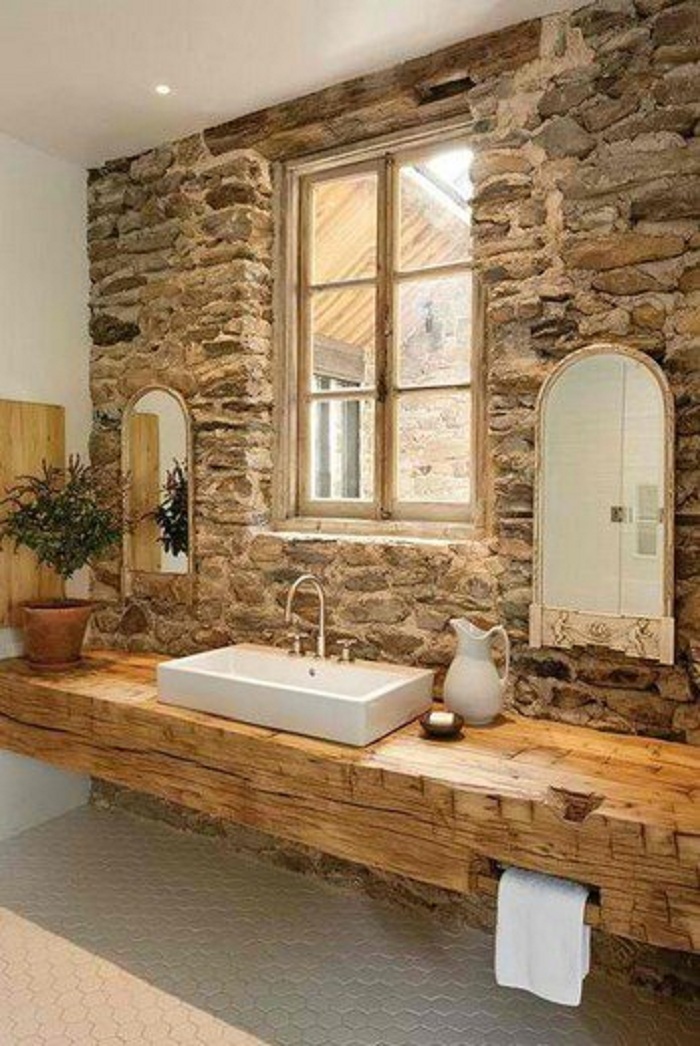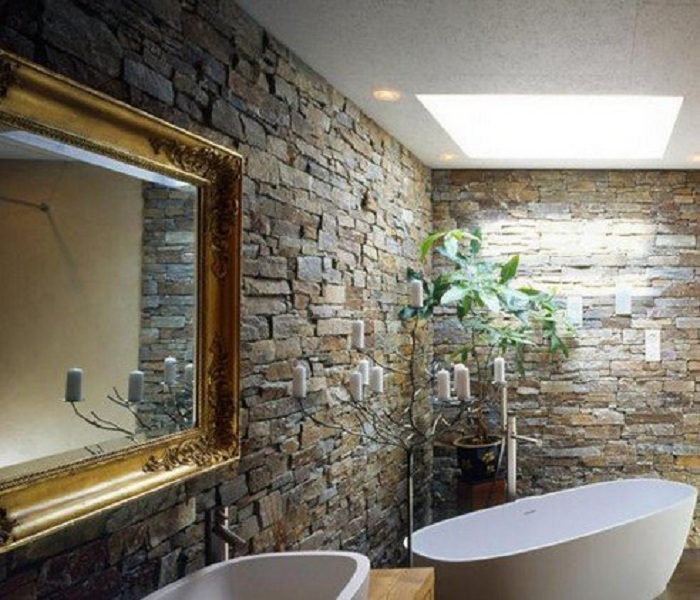 For a warm and timeless bathroom decoration, add a stone wall and get intensity and elegance in space.
Source: exypnes-idees.gr
The post 35 Unique choices for decorating your home with stone! appeared first on StoneNews.eu.