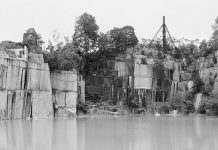 An international photographer's 'fascination' with quarries has recently been exhibited at a contemporary art gallery in the US.
Andrew Buck's exhibition Andrew Buck: Quarry – which features multiple panoramic black and white close-ups of active and idle quarries throughout the US – has been put on display at art gallery Real Art Ways in Hartford, Connecticut.
According to a report from the Hartford Courant, Buck's prints of various granite and limestone quarries – which range in size from two to eight metres – highlight "seemingly alien lands, occupied only by stairstep-shaped hills, sand, rocks, scrubby bushes and rain puddles".
"One exceptional photo shows an abandoned quarry deeply filled with water, a rusty old derrick in the background, a crumbling brick shed, and an abandoned floating platform," it continued.
Buck further detailed his inspiration behind the exhibition.
"The sheer size of the space of most quarries is awe-inspiring in a strange manner – that is, that these spaces are man-made, not natural," Buck said. "Many of them are otherworldly in both appearance and in actual experience. The overwhelming silence enhances the experience."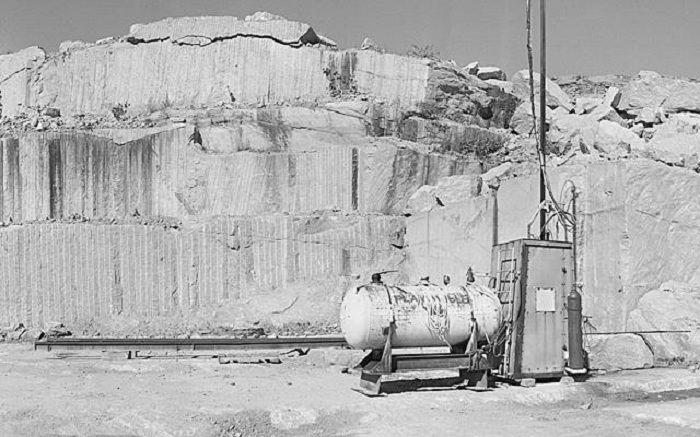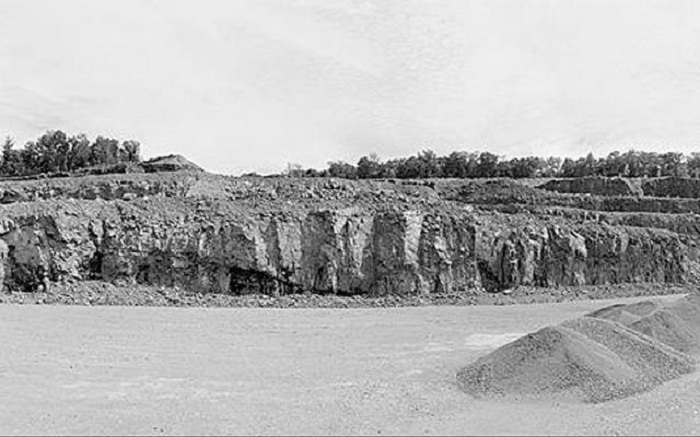 Source: www.quarrymagazine.com
The post Art exhibition pays tribute to quarries appeared first on StoneNews.eu.