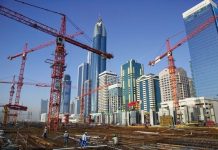 Dubai's GDP recorded a growth rate of 1.94% in 2018 to reach a value of $108.4bn, with the construction, infrastructure, and real estate sectors all playing a significant role in this surge over the last 12 months, according to data published by Dubai Statistics Centre (DSC).
Construction and infrastructure projects contributed 14.5% more to the economy in 2018 than in the 12 months prior, DSC's report showed. Dubai's construction sector grew by 4.5% in 2018, expanding its growth rate by 1% over 2017.
According to the report, the construction sector's overall contribution to Dubai's GDP was recorded at 6.4%.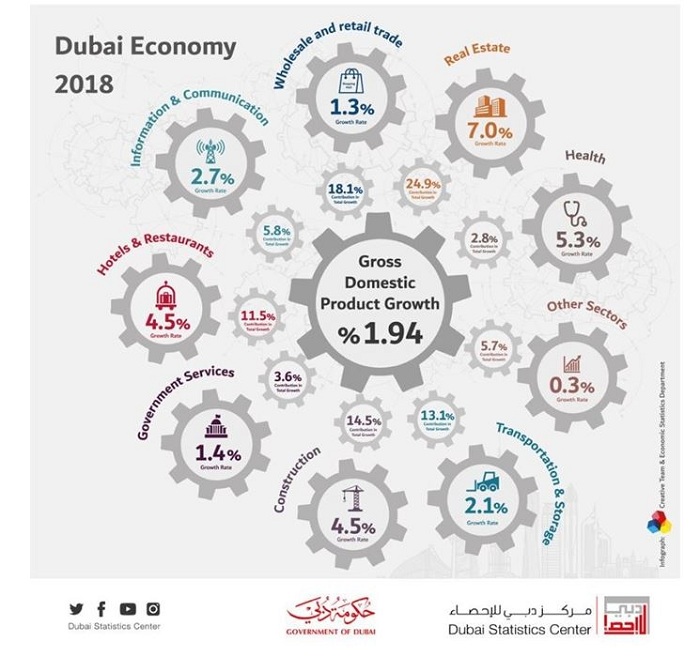 Arif Al Muhairi, executive director of DSC, added that government spending on infrastructure projects saw an upward trend in Dubai last year, increasing by 32% in 2018.
The investment in infrastructure projects "proves that the government is moving forward in developing and enhancing Dubai's infrastructure, which plays a strategic role in supporting the economic development and providing a supporting and stimulating environment for business sector to flourish", Dubai Media Office reported, citing Al Muhairi.
Source: www.constructionweekonline.com
The post Construction sector contributed 14.5% to Dubai's GDP in 2018 appeared first on StoneNews.eu.