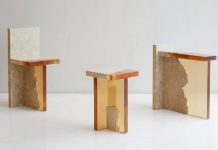 Hea-Kyoung and Jung-Ki, the designers of FICT Studio are doing some 'mar-ble-ous' work in Seoul, South Korea. Their idea for the new furniture series started with Total-Marble, a factory that brought up its concern over the excessive quantities of marble residue being dumped as industrial waste. Concerned with all the wastage, they approached FICT Design Studio for a resolution, keeping their mantra as reduce, reuse, recycle.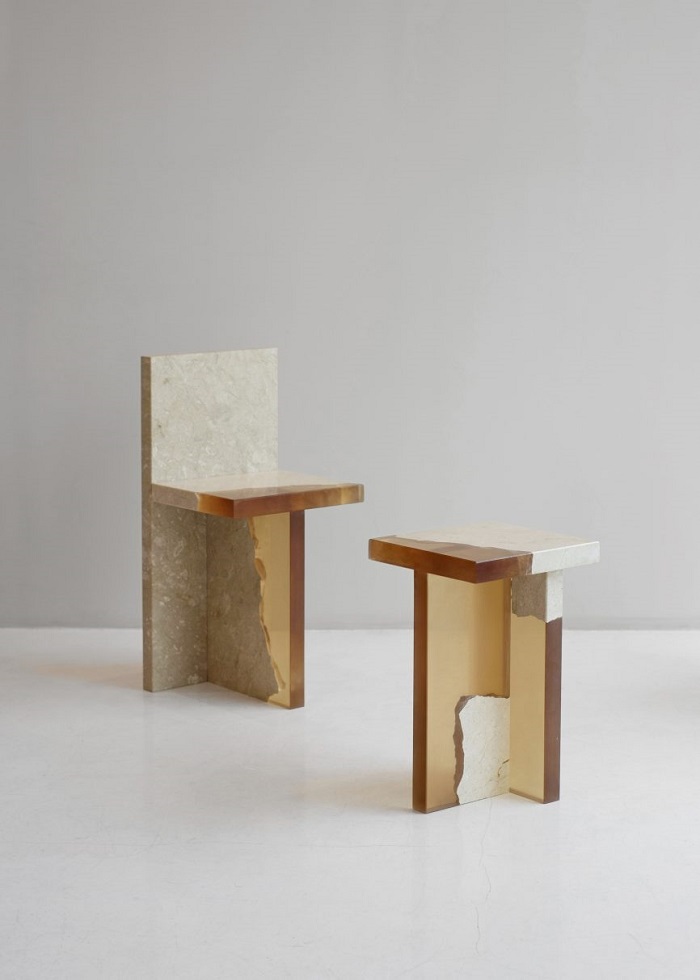 This gave birth to The Fragment Series, which showcases the beauty of marble in its natural form. Some of the furniture from this exquisite series features grey marble with orange-brown resin that forms minimalistic structures you would not be able to take your eyes off. Scroll down to discover how creatively the Korean designers reduce, reuse and recycle marble waste.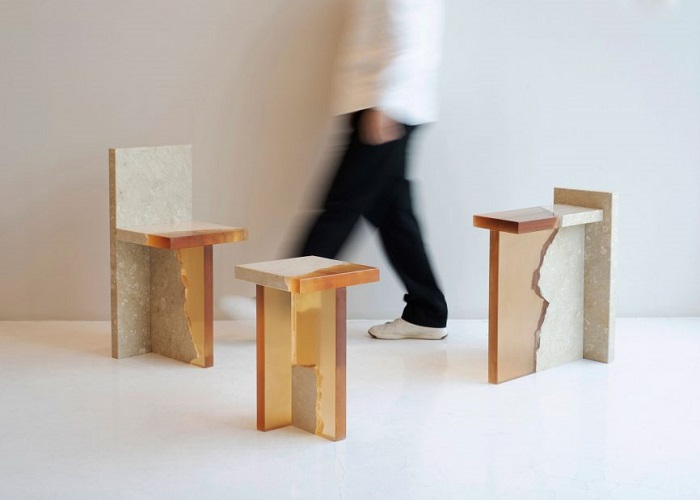 Some of the marble waste comes from factories, where the leftover pieces are considered too small for processing and thus, discarded as industrial waste. Also, South Korea does not produce its own marble due to barren terrain. Instead, it is imported and in the process around two tons of marble is left damaged and fragmented every single day.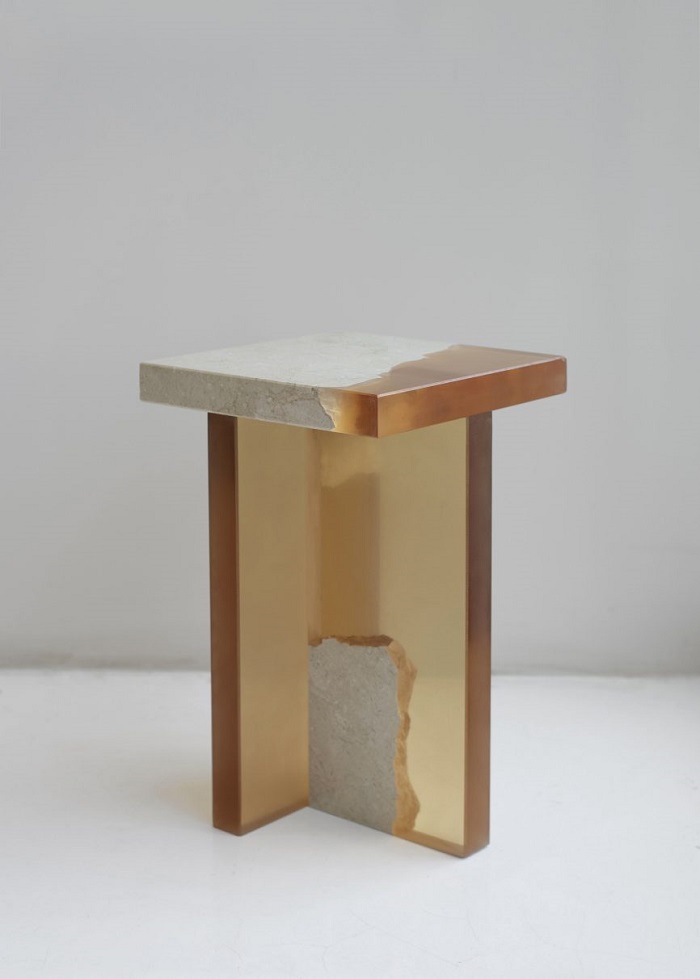 The FICT designers believe that "the marble fragment is a natural and beautiful material, not artificially machined." This prompted them to translate the beauty of the material into stools, chairs, side tables, tray objects by using marble fragment with resin. They use rectangular moulds to merge the slabs of broken marble and resin, which is eventually thatched using adhesive glue.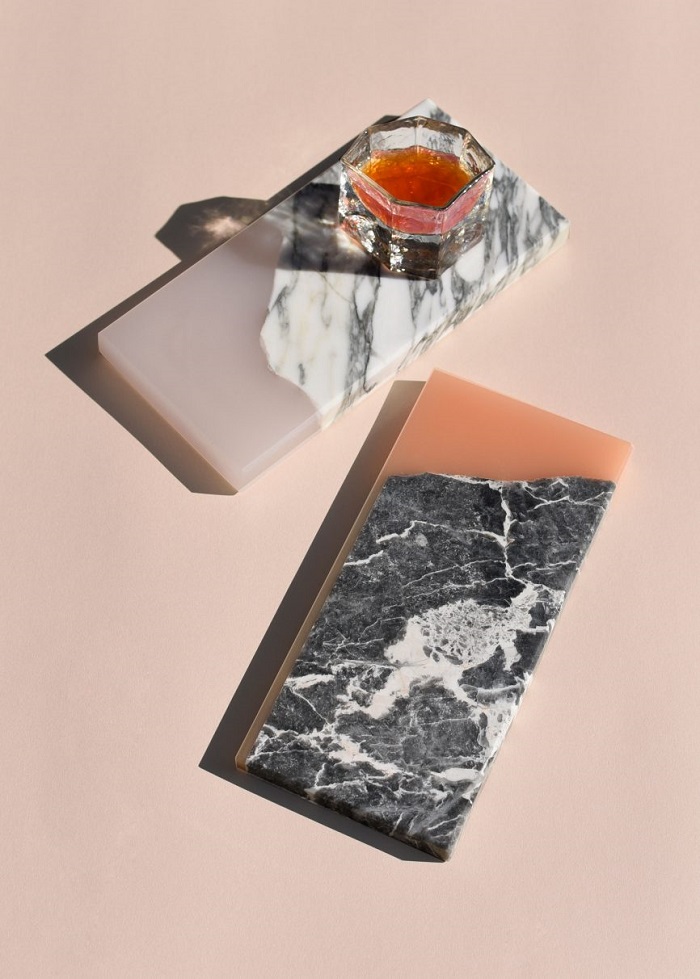 Source: www.architecturaldigest.in
The post Korean designers create products with marble stone waste, and teach a lesson in reduce, reuse and recycle appeared first on StoneNews.eu.