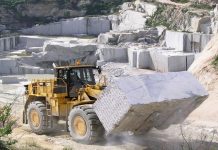 A new trade agreement confirmed the good cooperation between "ELTRAK S.A." and "Pavlidis Marble – Granite". Specifically, the marble industry purchased a complete package of 20 Caterpillar marble quarrying machines.
This is a mega deal, as "Pavlidis S.A." is the leading marble company in Greece and one of the largest worldwide, with a turnover of € 120 million only for 2018, 95% of which comes from export activities. With its powerful assets, the world-renowned white dolomite marbles ARISTON and SIVEC, has managed to establish itself as a leader in white dolomite marbles worldwide. The Group owns quarries throughout Greece and invests in development, with the acquisition of quarries and the expansion of its mining activity outside Greece, aiming at the diversity of available natural stone.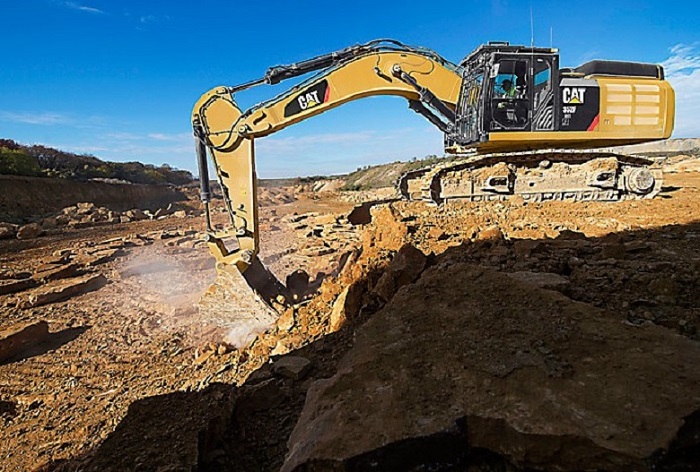 On the other hand, Caterpillar is the largest manufacturing company in the world specializing in a variety of sectors such as quarries, mines and construction. With over 500 production, sales and repair locations in over 180 countries worldwide, the Caterpillar Group recorded sales of $ 54.7 billion for 2018. In Greece, Caterpillar's authorized representative is ELTRAK S.A., which is responsible for the sales and subsequent technical support of the entire range of Caterpillar products, such as earthmoving machines, generators, lift trucks and marine engines.
As for the mega deal between the two companies, the total of 20 machines includes:
– 352F ME / 349D2 ΜΕ Hydraulic Excavators with special equipment for marble blocks handling
– 988K Block Handler, 918M, 914K Loaders
– 773G Trucks
The reliability, productivity and longevity of Caterpillar machines and the continuous and consistent technical support of the machines by ELTRAK S.A., CAT's authorized representative in Greece, with workshops near quarry locations, specialized and experienced staff, remote monitoring of machinery status through Vision Link as well as on-site monitoring and maintenance of machinery on site, have been determining factors in the selection and ultimately in the agreement of "Pavlidis Marble- Granite".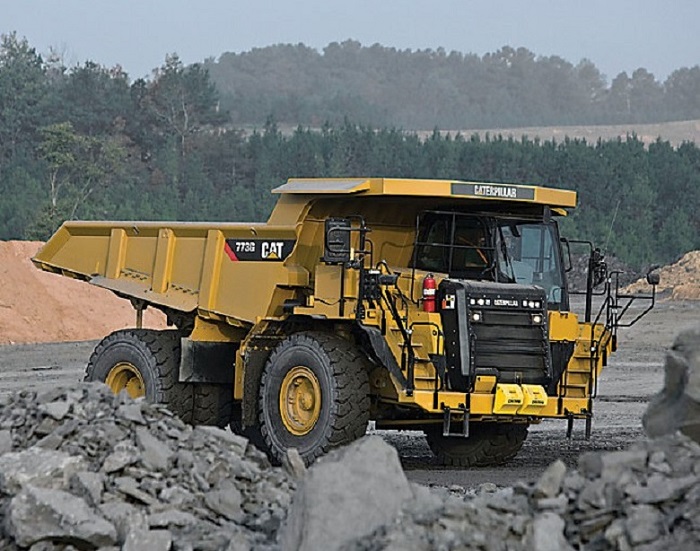 The post Caterpillar's new significant partnership with "Pavlidis Marble-Granite" appeared first on StoneNews.eu.