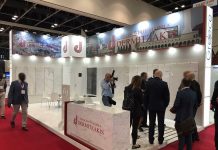 Strict to their commitment to bring high quality marbles at fair prices to the world, DERMITZAKIS BROS S.A.- Greek White Marble participates once again at Middle East Stone International Fair, held till November 28, 2019 in Dubai Trade Center, UAE.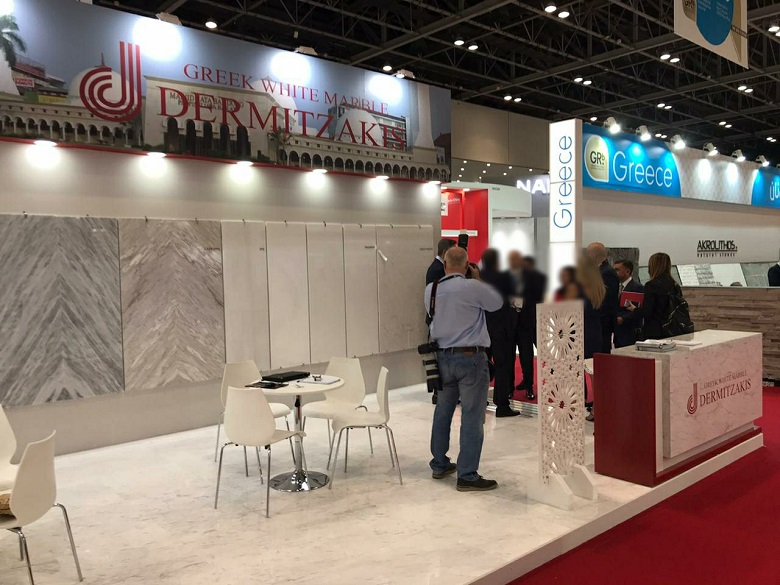 It is one of the many stops the company makes each year travelling to several exhibition events around the globe, showcasing their wide range of marble products such as the famous ARETI WHITE, VOLAKAS WHITE and KAVALA WHITE, all mined at the company's privately owned quarries. The list of DERMITZAKIS BROS products also includes Nestos, Alivery Black, Livadia Black, Silver Crete, Crystallina, Ajax, Talos and more.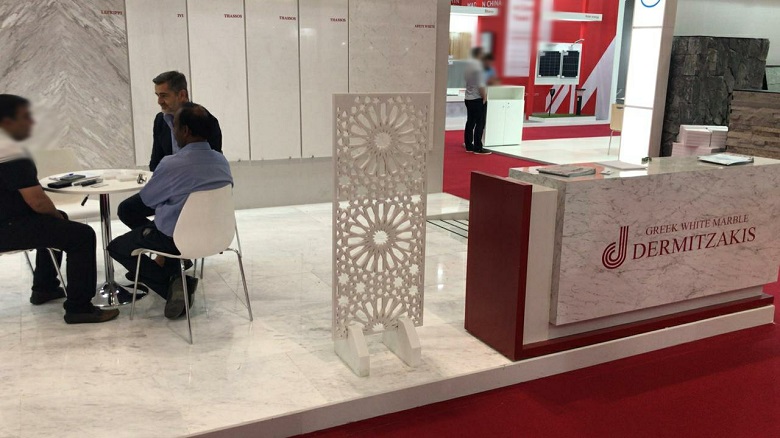 The company's participation at international stone fairs through the years, has significantly increased the name and reputation of their brand marbles to wholesalers, architects and construction companies.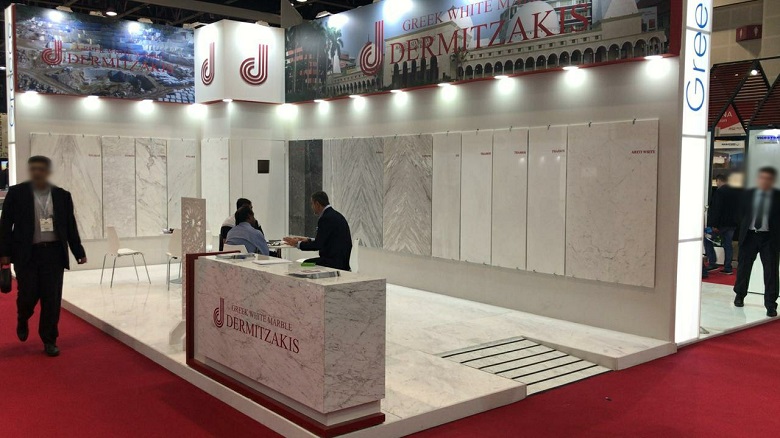 Visit DERMITZAKIS BROS S.A.- Greek White Marble in Middle East Stone Fair at Stand AR D199 in the Dubai Trade Center Arena or get in touch with Dimitrios Zimperis, tel. 0030 698 122 6236.
The post DERMITZAKIS BROS S.A. Greek White Marble at 2019 Middle East Stone Fair in Dubai appeared first on StoneNews.eu.