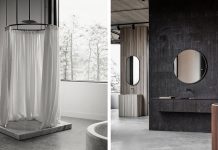 Tuscan stone design expert Salvatori has unveiled its first Dutch flagship showroom within Piet Boon's Amsterdam Headquarters.
It was 2003 when Gabriele Salvatori first approached Piet Boon with hopes to collaborate, but it didn't work out. 'They were not what they are today, and I wasn't what I am today,' says Salvatori. Almost twenty years later, a chance encounter in Milan would finally unite the brands. 'Salvatori are champions league in marble and bathroom design,' says Boon. 'We're two different worlds, but we fit very well together.'
Multidisciplinary studio Piet Boon was first conceived as a construction company in 1982 and has since taken Dutch design to the global community, joining forces with the likes of, Rosewood Hotels and Resorts, Michelin star restaurant the Jane, and Jaguar Land Rover.
Third-generation CEO Gabriele Salvatori's parents began involving him in the Querceta-based family business when he was fourteen. During school holidays, he would take to the production lines in Italy's marble heartlands. 'That gave me the opportunity to understand whether I was interested in the business or not,' he says. He took the reins in 1996 and began steering the brand beyond a 'stone company', knocking on the doors of design-world greats including Vincent Van Duysen, Kengo Kuma and John Pawson. Some initial collaborations were successful, some less so. 'Sometimes you make decisions that don't make economic sense, but you do it because you love it,' he says.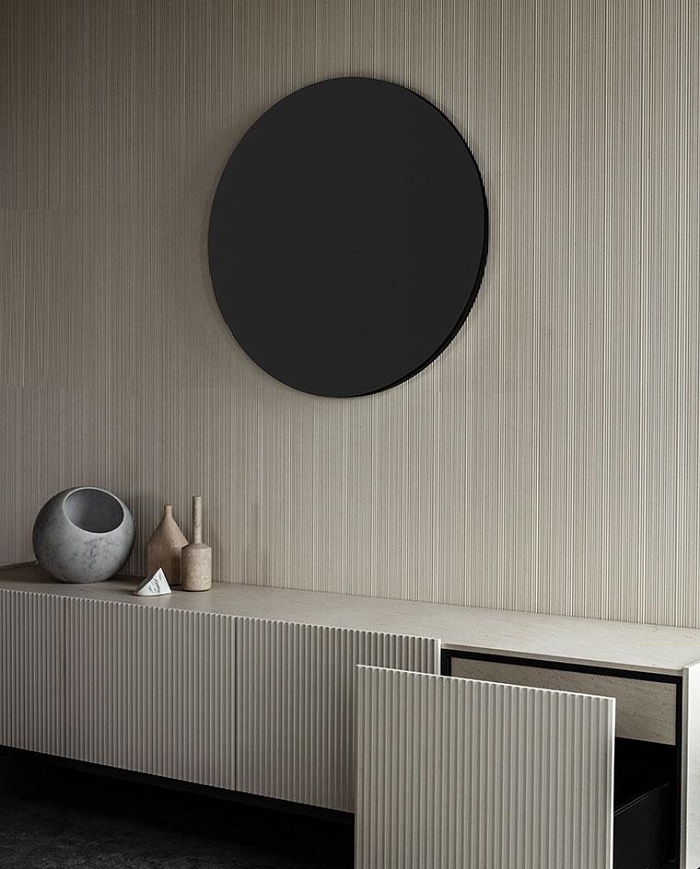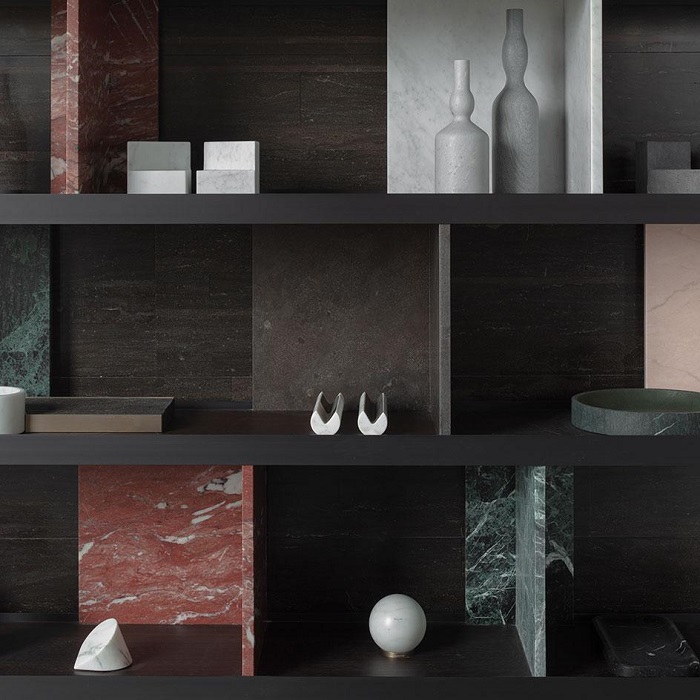 The striking Piet Boon headquarters is the size of an aircraft hangar and houses a design utopia. Forming part of a new 500 sq m bathroom, home and lighting showroom, the space accentuates Salvatori's masterful command of stone.
Elisa Ossino's statement Balnea bathtub, fashioned from a monolithic hunk of Bianco Carrara Marble, celebrates the material's inherent characteristics. Her floating Ciane drawers defy gravity and pay direct homage to the strict geometry of minimalist artist, Donald Judd. Elsewhere, Piero Lissoni's Colonnata bookcase uses ten different natural stones to punctuate a dark oak structure.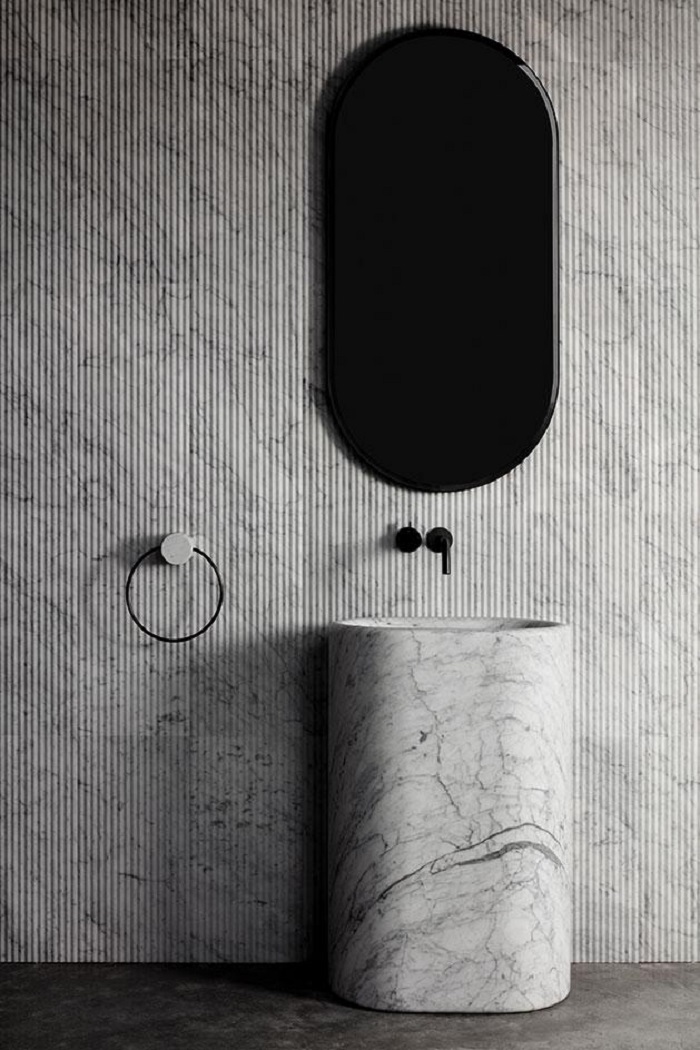 'We're very linked to our heritage and values so are strict about who we do business with,' says Salvatori. We feel like we've found a partner who shares our values.' With a joint appreciation for down-to-earth design, longevity, and the capabilities of raw materials, the new space fuses two family-owned brands with a bond set in stone.
Source: www.wallpaper.com
The post Italian Salvatori stone gets established in Amsterdam appeared first on StoneNews.eu.