high quality slabs cut to precise dimensions, rapid supply at competitive costs.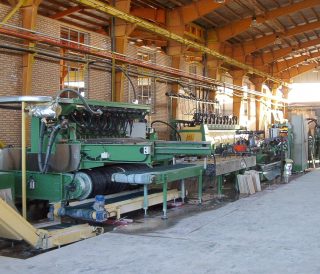 when pasargad stone begins …
In 1968 Mr. Mahmood Shafiei established the first own stone factory to exploitation the special quarries  , and processing the high quality stones; and in 1990 established the Pasargad Stone Factory which had a great role in stone exporting from IRAN.Nowadays, the sons of that man by established a group of professional suppliers and big and worthy quarries  make one of the most powerful stone team in Iran with using the latest technology have decided to present and export all sort of the quarries  block and cut to size Tile, Slab, and customized items to the international Markets . Therefore, please check our website and let us have your comments and inquiries.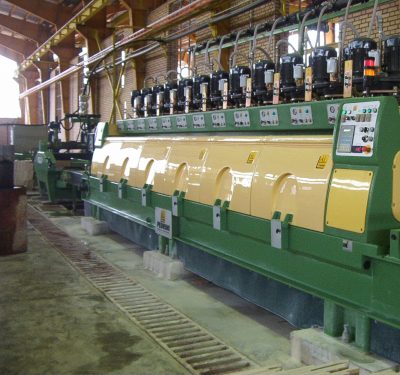 2001 is marked as a 50th anniversary of pasargad stone. so we have special offers for you if you interested in our products. feel free to ask any question from our sales manager from chat box.
We were at Iran Stone Expo 2018 held at Nimvar near Mahallat City. 30764 people visit this expo. we hope to see you at next event.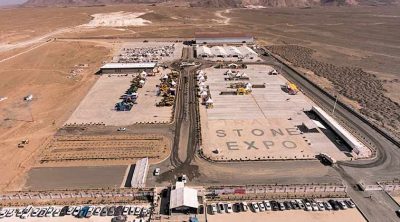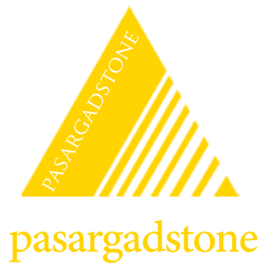 Pasargad Stone All Right Reserved
Address: Old Qom kashan Road – Omid Stone City – Qom – Iran
Email: cmo@pasargadstone.com 
(+98) 912 553 5362
Ali Shafiei – CMO
Chief Marketing Officer